About love
Chamber wedding: on the Black Sea
Alexander and Anastasia
Concept
Alexander and Anastasia dreamed of a wedding in the Crimea, on the seashore with a magnificent view and sophisticated decor. The choice fell on the tent. Airy fabrics flourished in the sea breeze, garlands flickered around the perimeter, and cortaderia stood on tables.
Couple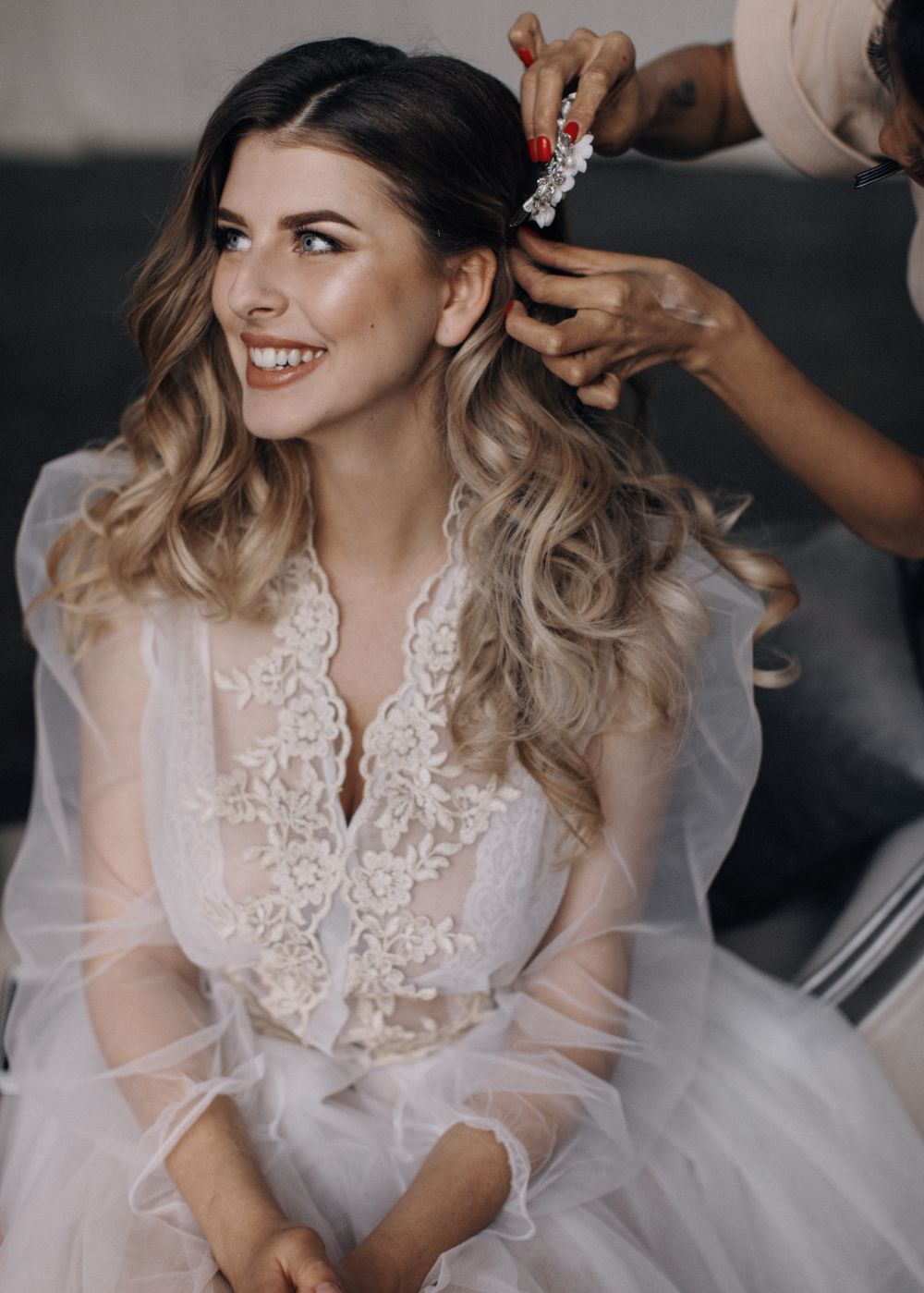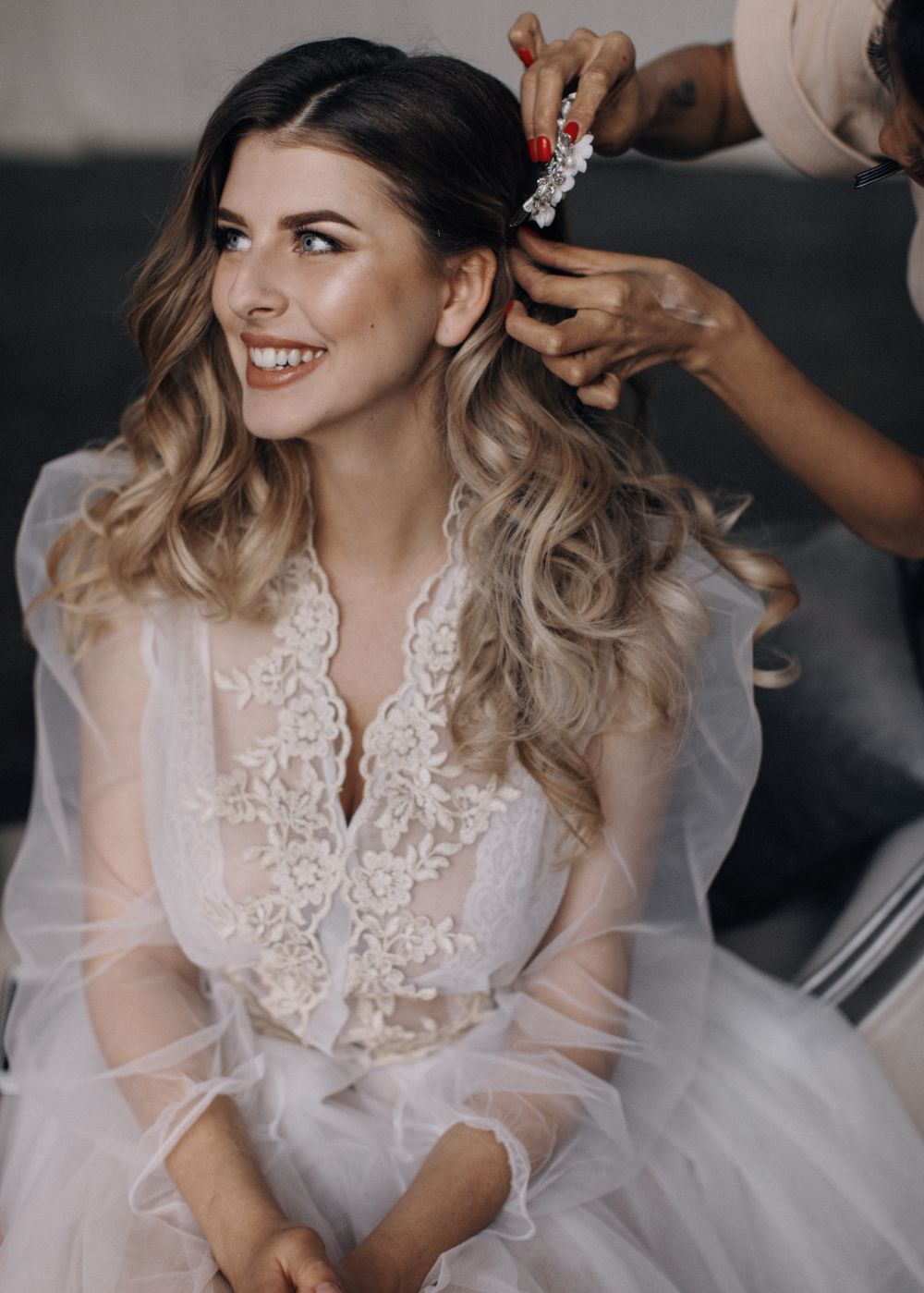 Alexander and Anastasia are young, open-minded, full of inspiration and drive. And both are associated with creativity. Anastasia is a fashion designer, the bride herself created a sketch of a wedding dress. Alexander used to be fond of music and on his wedding day performed several compositions on drums and guitar.
Decor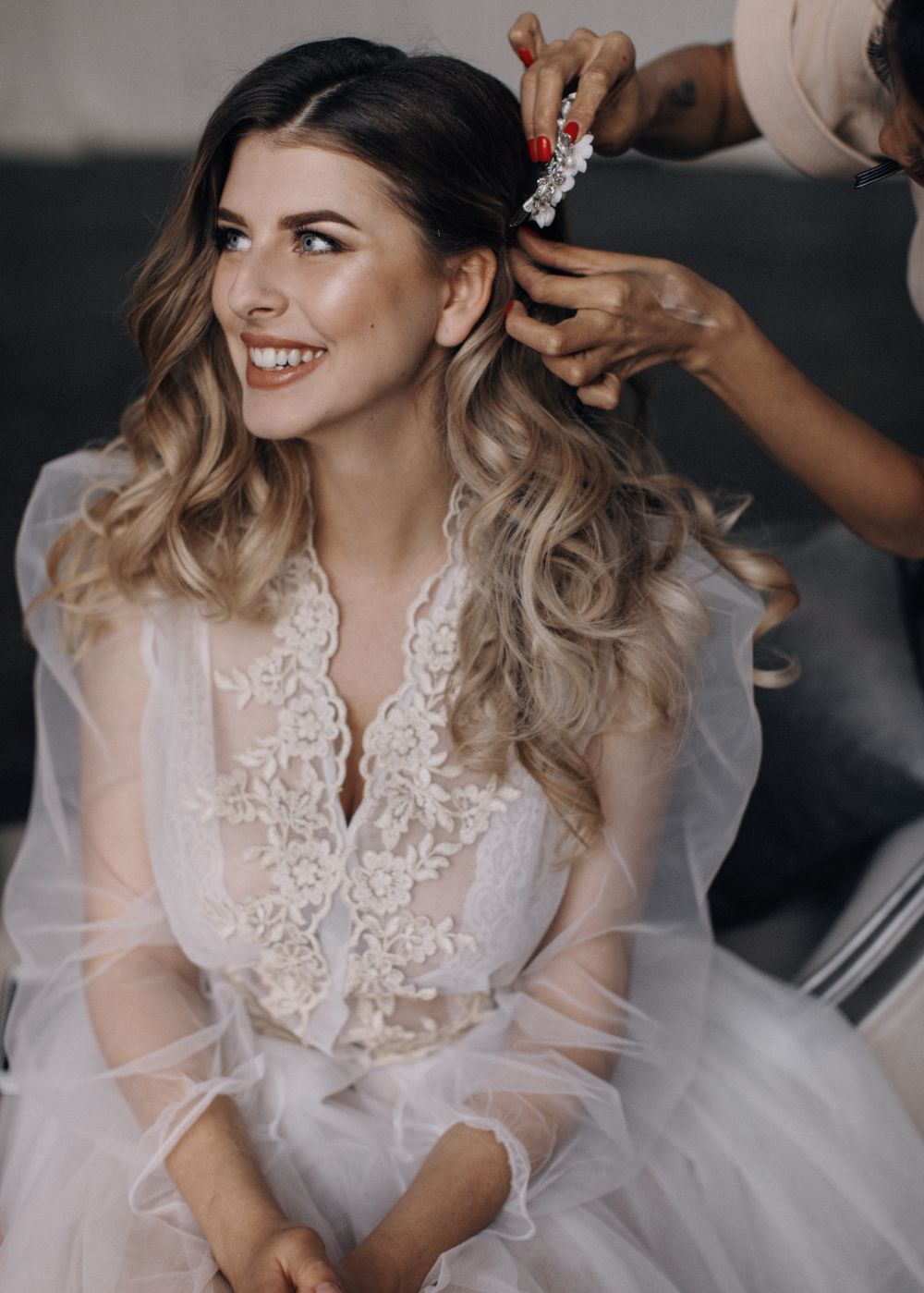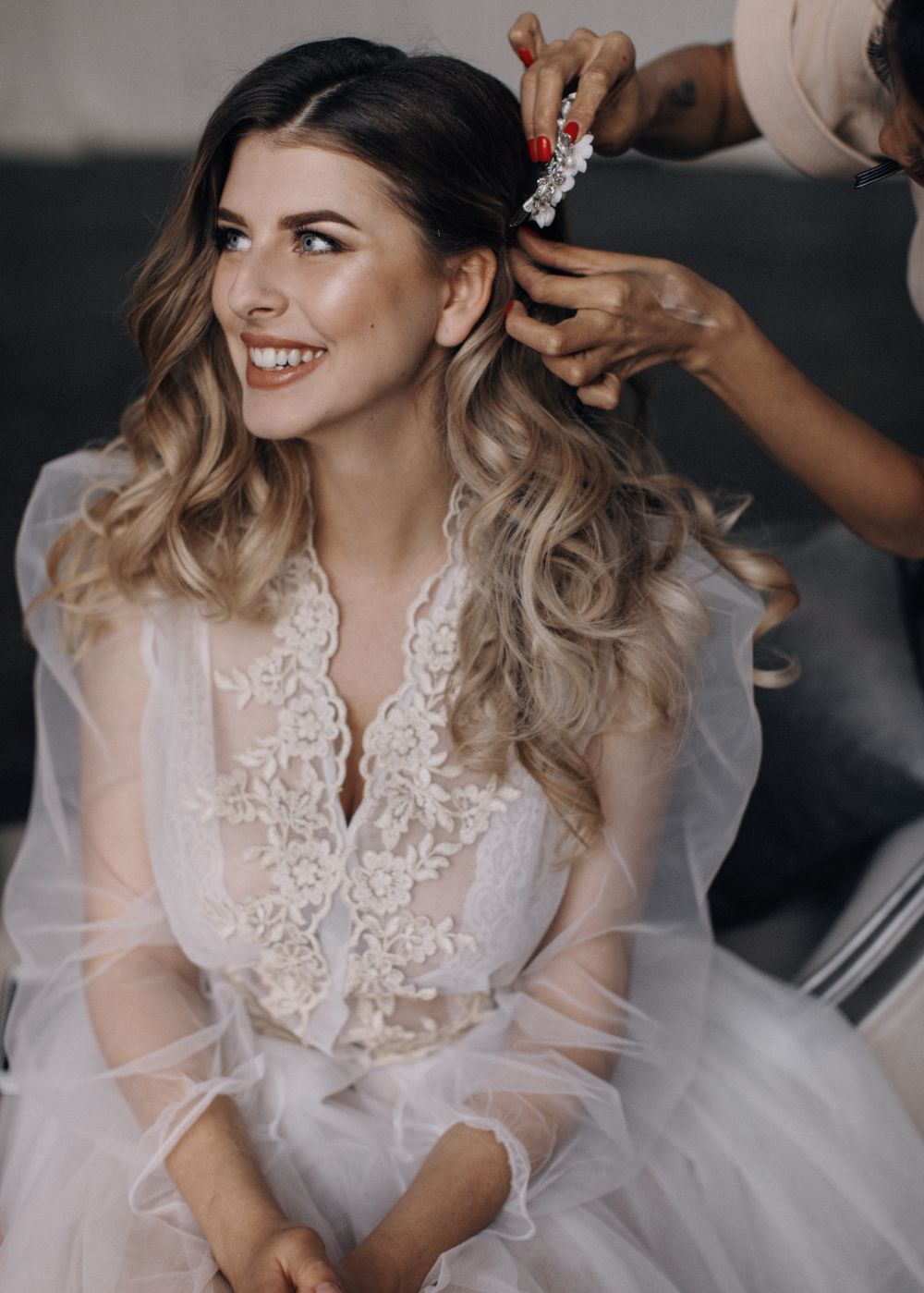 Fluffy flashes on tables and in the ceremony area – pampas grass, cortaderia. The noble natural shade fits perfectly into the white and gold colors of the wedding. The bride chose this herb for decoration, and the decorators made harmonious compositions.
Wedding day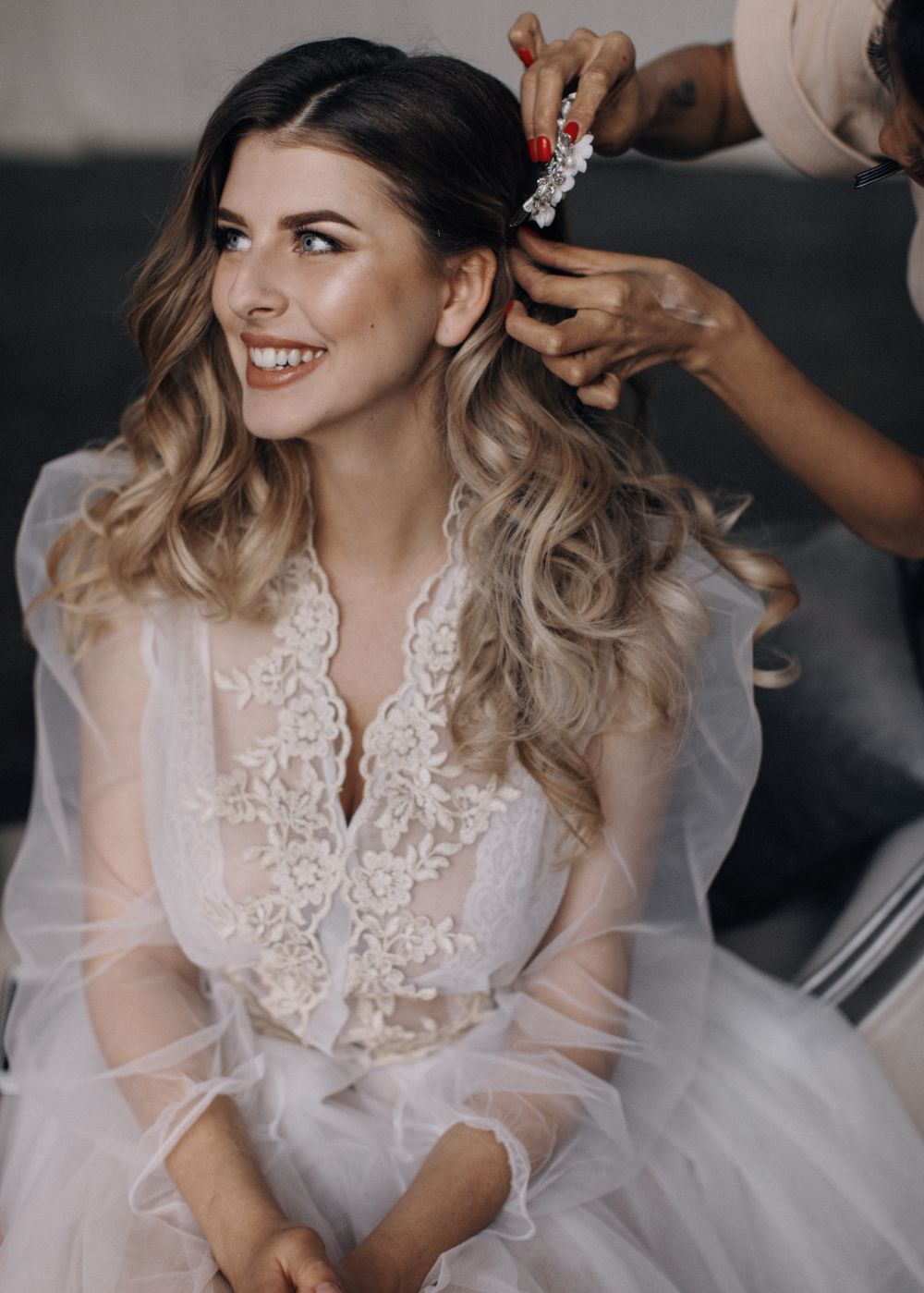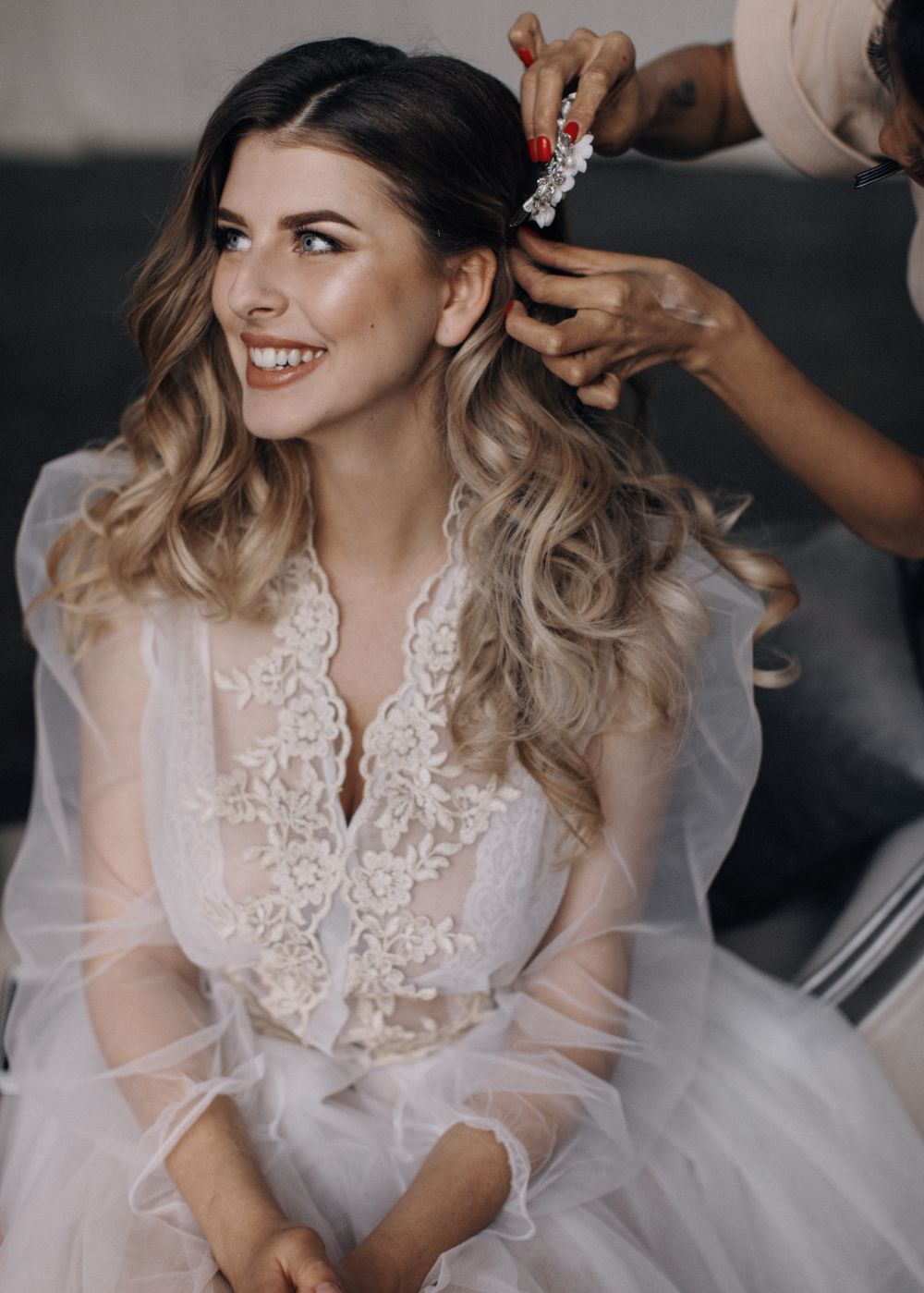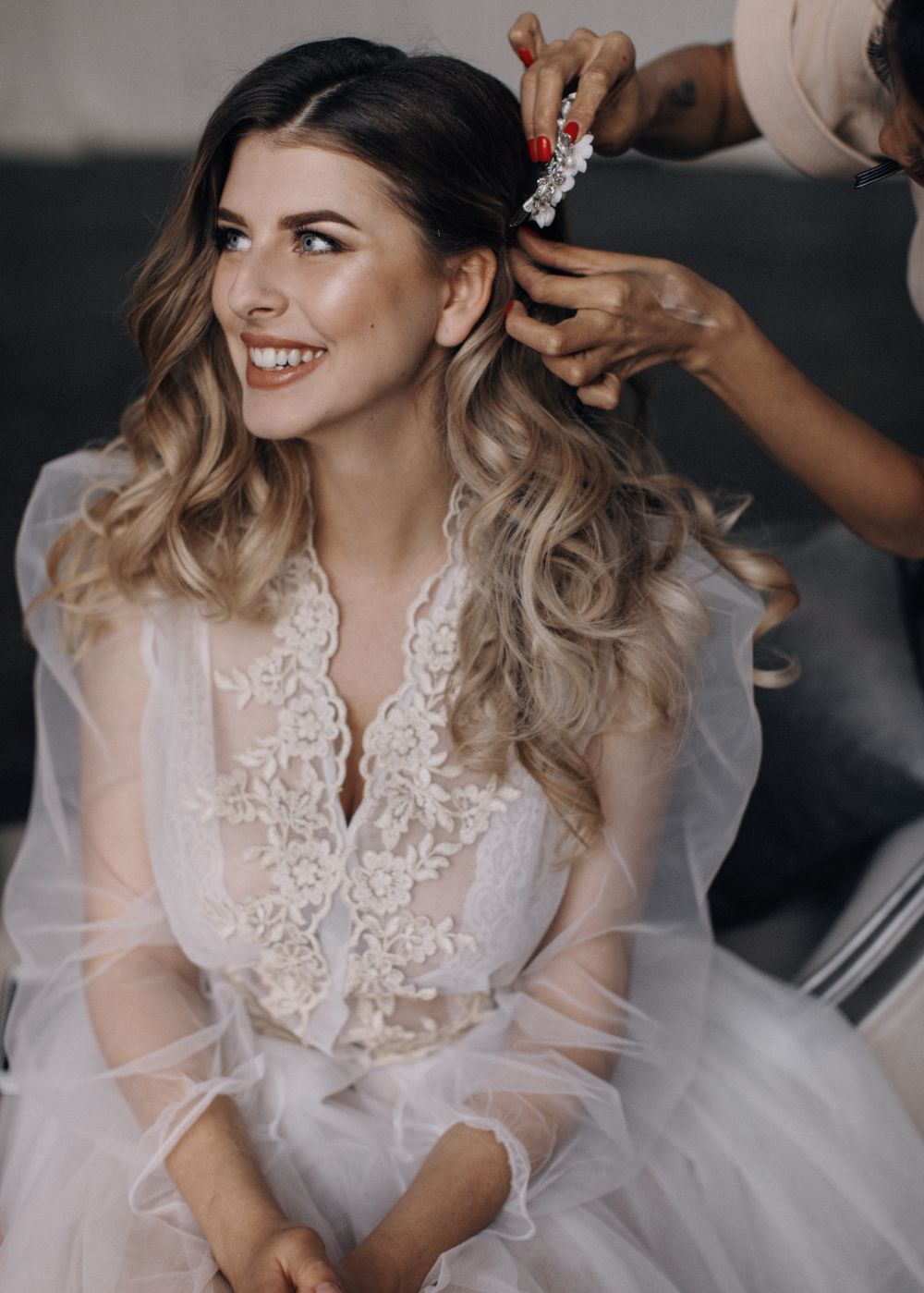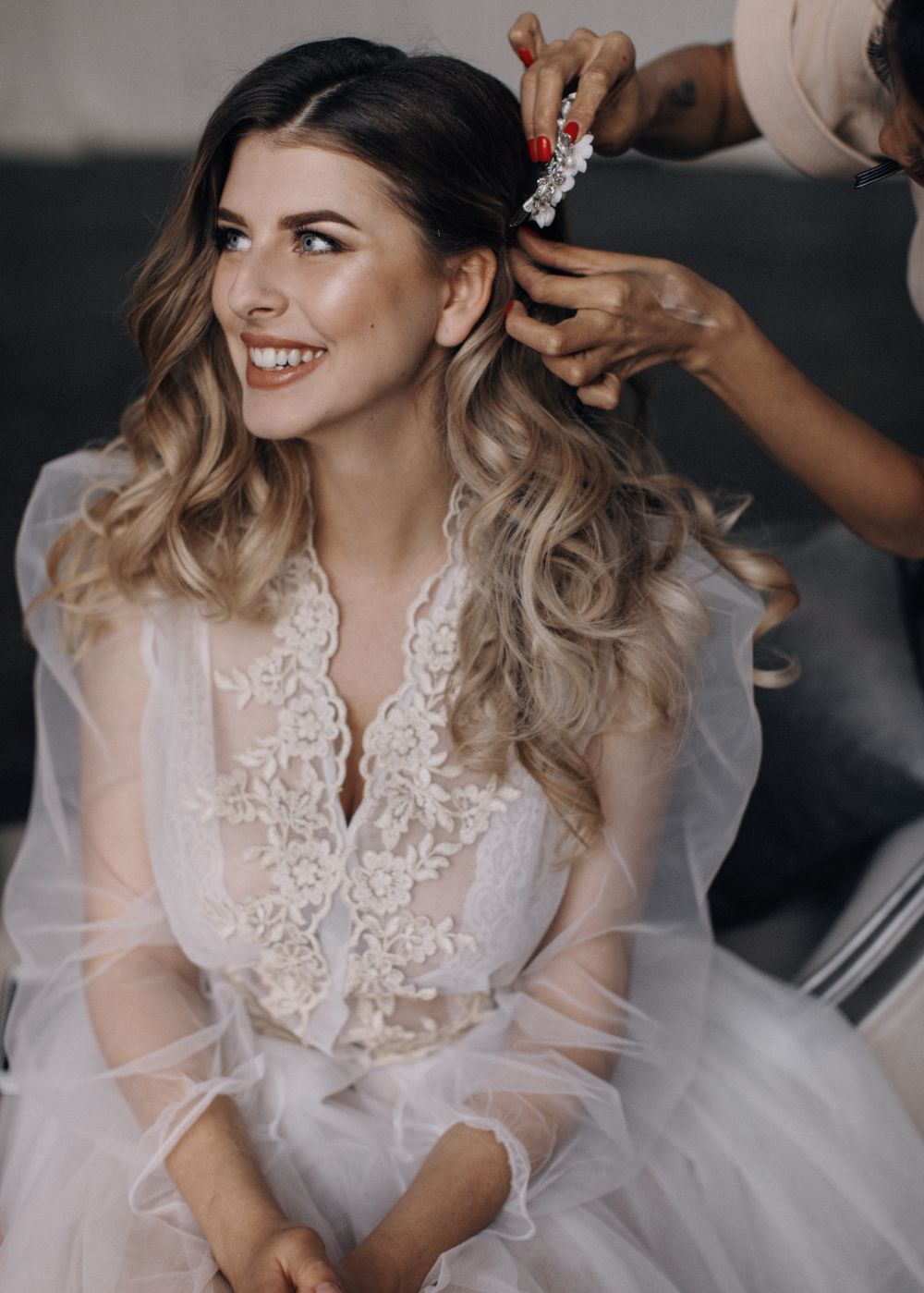 Alexander and Anastasia invited 45 of the closest people, they immediately refused the standard banquet format. The presenter created an exclusive program for a wedding party, there were a lot of jokes, humor, interactions, not only guests, but also a couple took part, which happens very rarely at classic weddings. A tent on the seashore served as a ceremony area, and a place for a wedding dinner, and a dance floor, and a photo session area.
Author: Zhanna Spiridonova.
Organizer: Ocean love, winner of the Wedding Awards South 2019 in the nomination "The best wedding project with a budget of over 3,000,000 rubles."
Photo: Denis Klimenko.
…