Look
Secular wedding: Dina Nemtsova got married
Yesterday, the 18-year-old daughter of the politician Boris Nemtsov and the owner of the PR agency Ekaterina Odintsova, Dina Nemtsova, married her classmate Dimitri Matevosov. The painting took place at the registry office in Barvikha. Wedding tells the details.
The pandemic made its own adjustments, and the wedding turned out to be chamber – only for relatives and friends. Before the event, all guests passed the coronavirus test – it seems to be a common tradition now before the wedding (here you can read expert opinions on how weddings go with social distance). After the painting, a cocktail was organized for the guests on the outdoor terrace. However, next year the couple are planning a large-scale wedding in Georgia.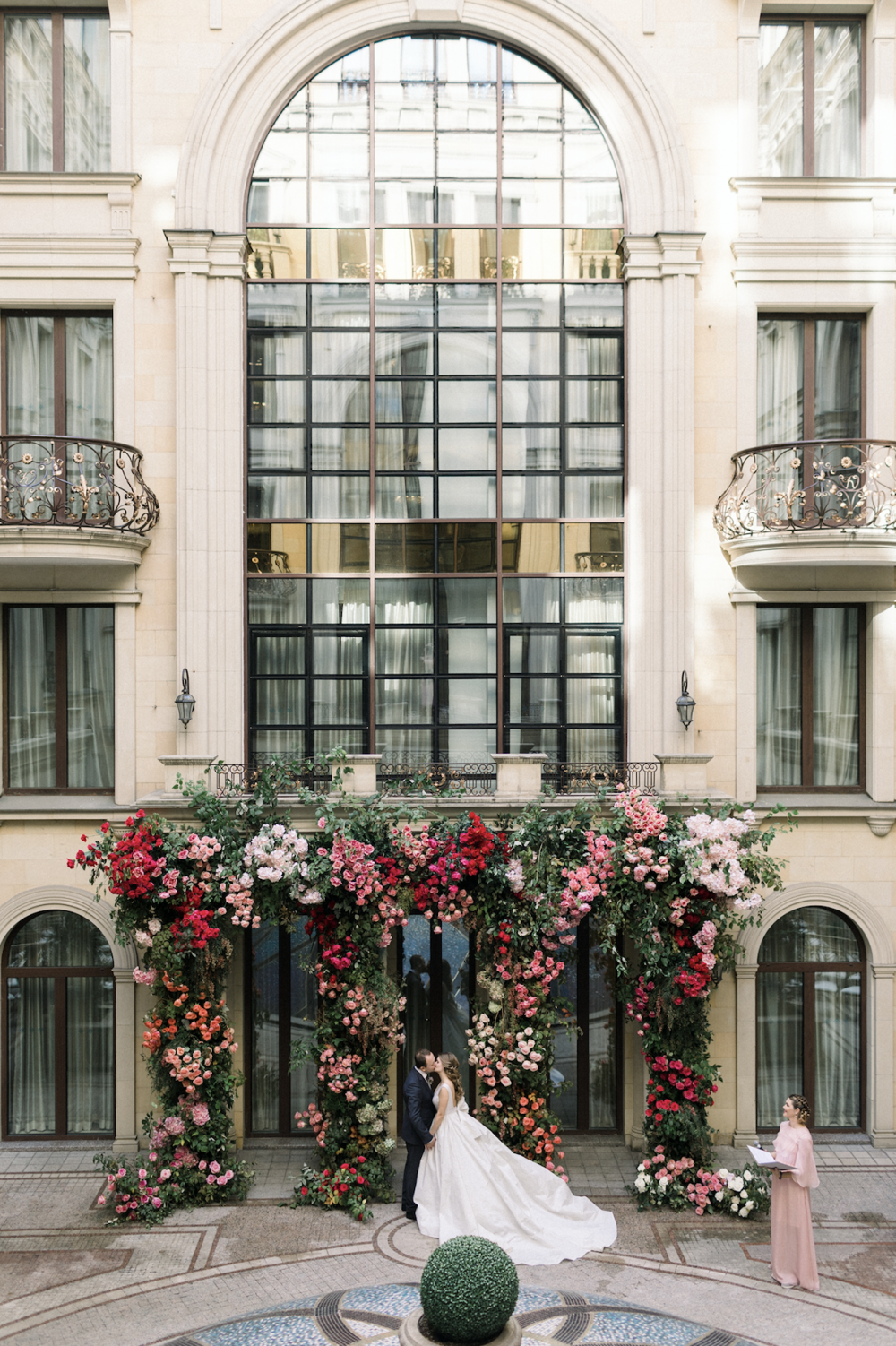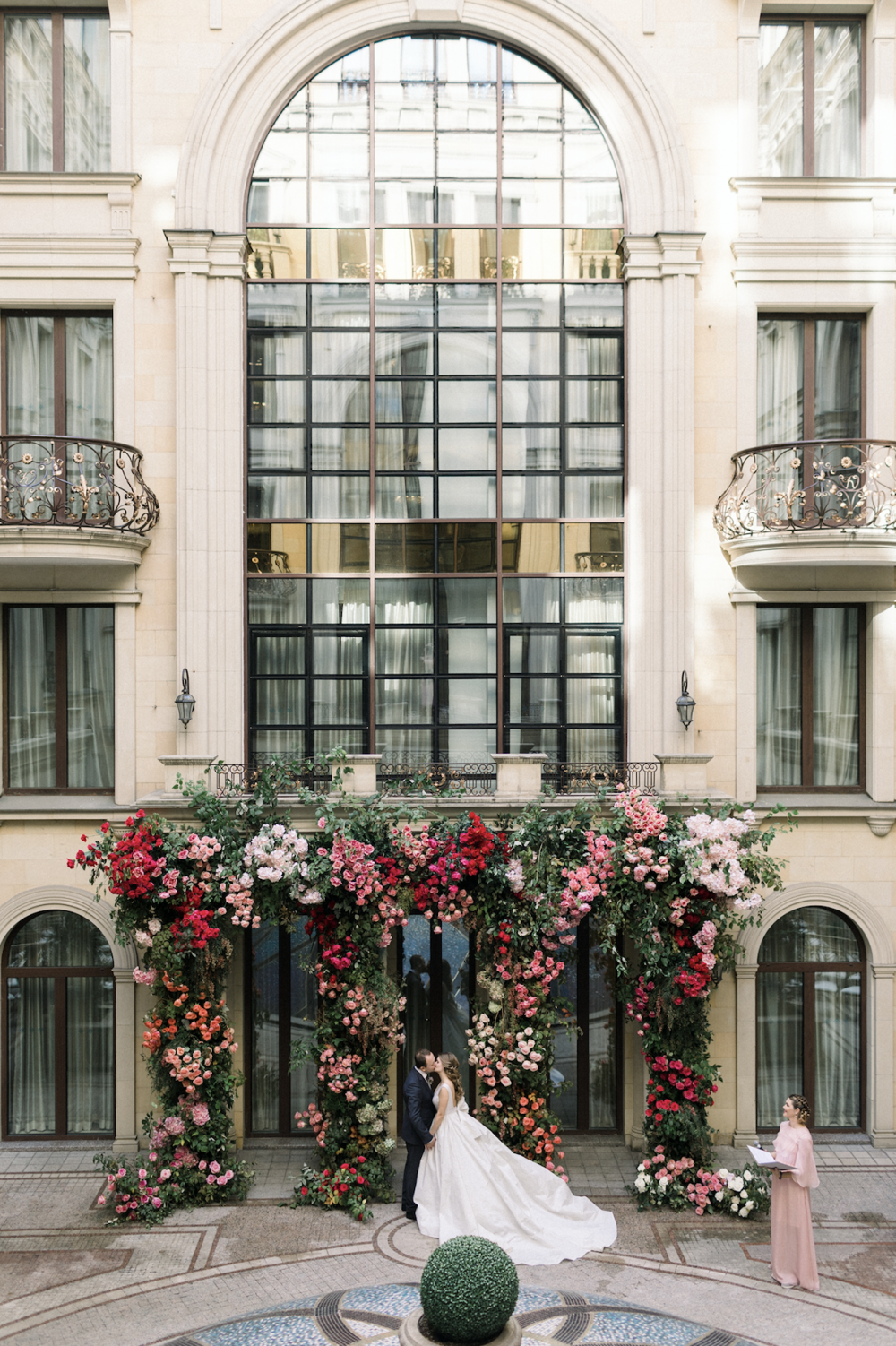 Dina Nemtsova chose the classic Victor & Rolf A-line dress (Wedding by Mercury salon). By the way, it was the Wedding by Mercury salon that organized the wedding. And it happened in record time, in just 2 weeks.
Despite their young age, the couple have known each other for a long time, Dina and Dimitri studied in the same class. But Dina still had to write a post on Instagram why she got married at 18.
Photo: Anna Verbitskaya, Andrey Baida.
Text: Zhanna Spiridonova.
…