Look
Hotel Arts Barcelona: hotel for honeymoon
Where will you go first when the borders are open? Barcelona – one of the most popular tourist destinations. And if you dream of the capital of Catalonia, then we recommend taking a closer look at the Hotel Arts Barcelona.
The 44-storey Hotel Arts Barcelona is located on the coast, within walking distance of the iconic Gothic Quarter. A giant fish sculpture by Frank Gehry rises in front of the hotel. Now they seem to be one whole, but few people know that the sculpture was erected several years before the hotel opened.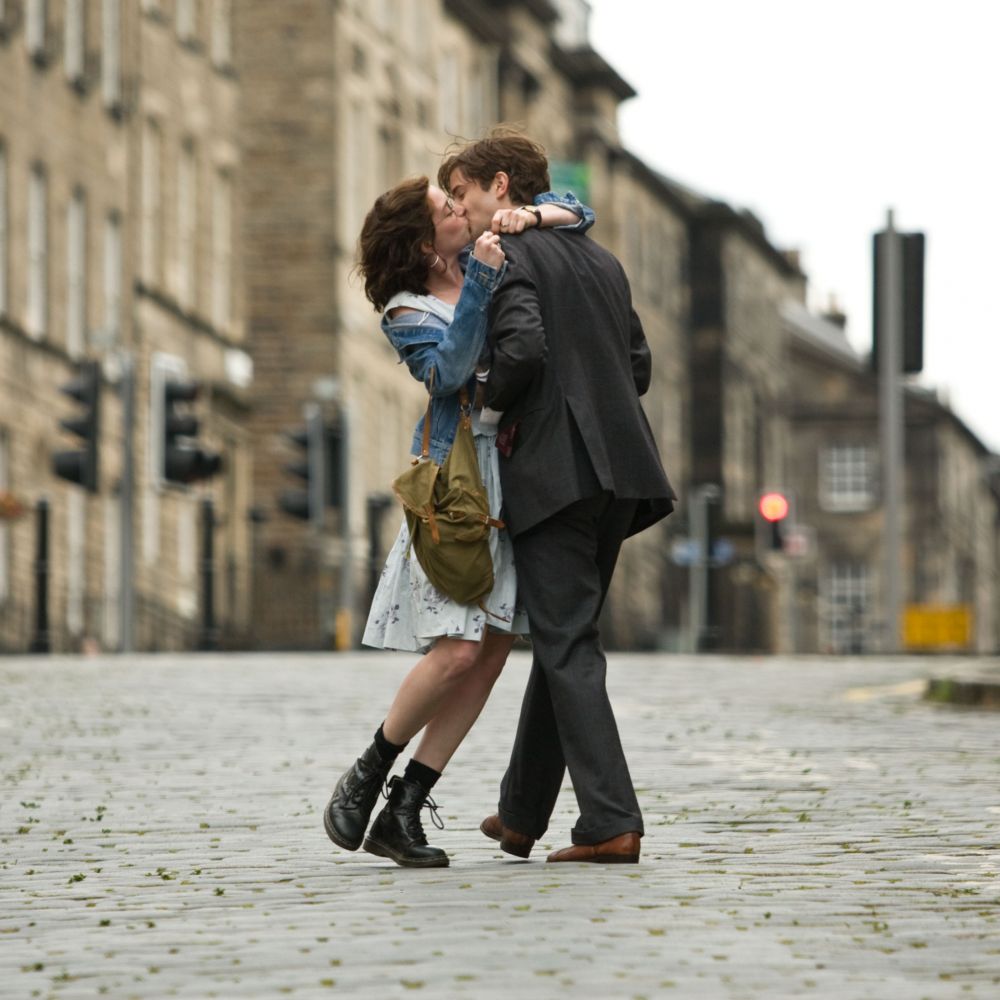 All penthouses are located on the top floors of Hotel Arts Barcelona and are a great option for a hen party or honeymoon. In each of the two-story rooms – floor-to-ceiling panoramic windows, and some also have terraces offering breathtaking sea and city views. A number of exclusive offers are provided for those living in penthouses, for example, massage or yoga without leaving the room. In addition to exquisite furniture, the penthouses are decorated with floral arrangements by florist Donna Stein.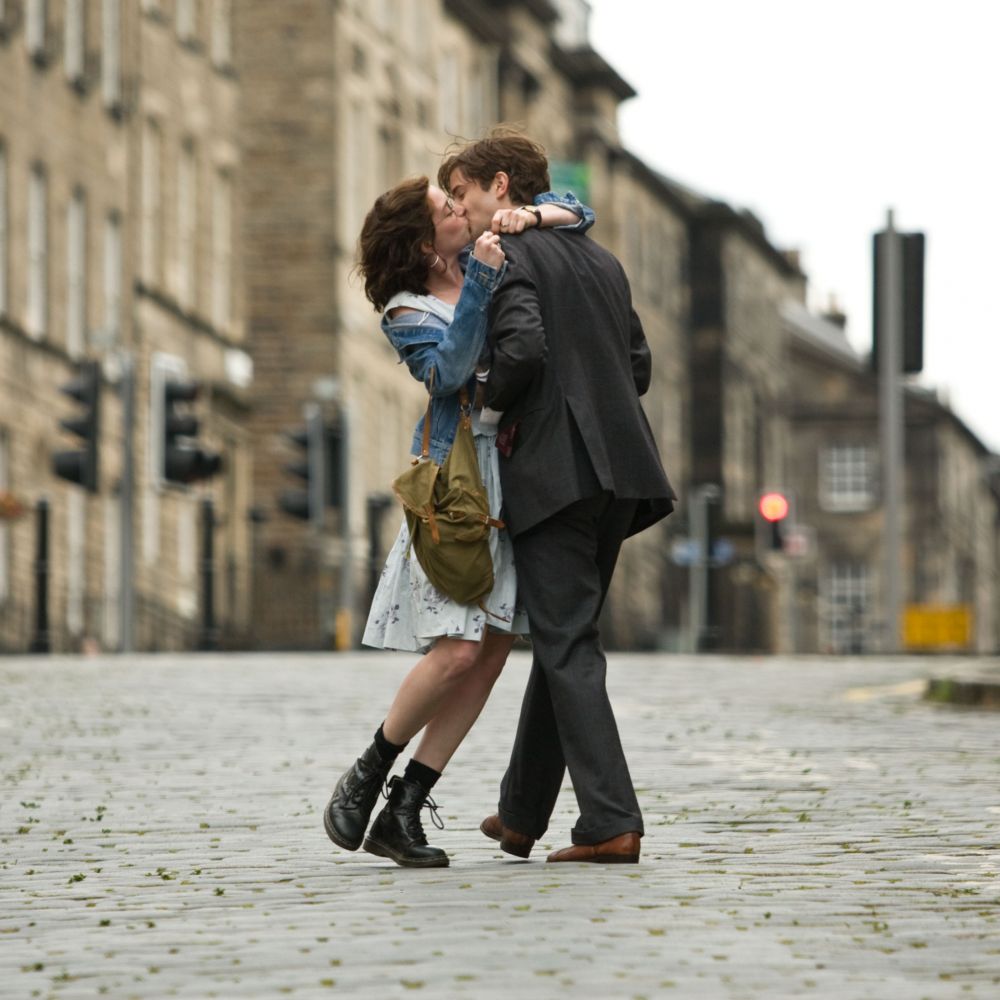 For those who prefer the best, Royal Penthouse and Presidential Penthouse are available. Each has 2 bedrooms, a spacious living room and terrace, as well as a dressing room and direct access to 43 The Spa.
Author: Zhanna Spiridonova.
Photo: press materials.
…