Look
Celebrities do it too: announce the engagement on Instagram
Jewelry companies are proud to note the demand for engagement rings, which means that many couples in love during the world lockdown not only tested their feelings, but are also ready for the next important step. We are waiting for the growth of publications in social networks with the hashtag #engagement and #engagement, because it is nice to share happy moments. In the meantime, we want to remember how celebrities did it. And by the way, we are also looking forward to their wedding.
EMMA STONE & DAVE McCAREY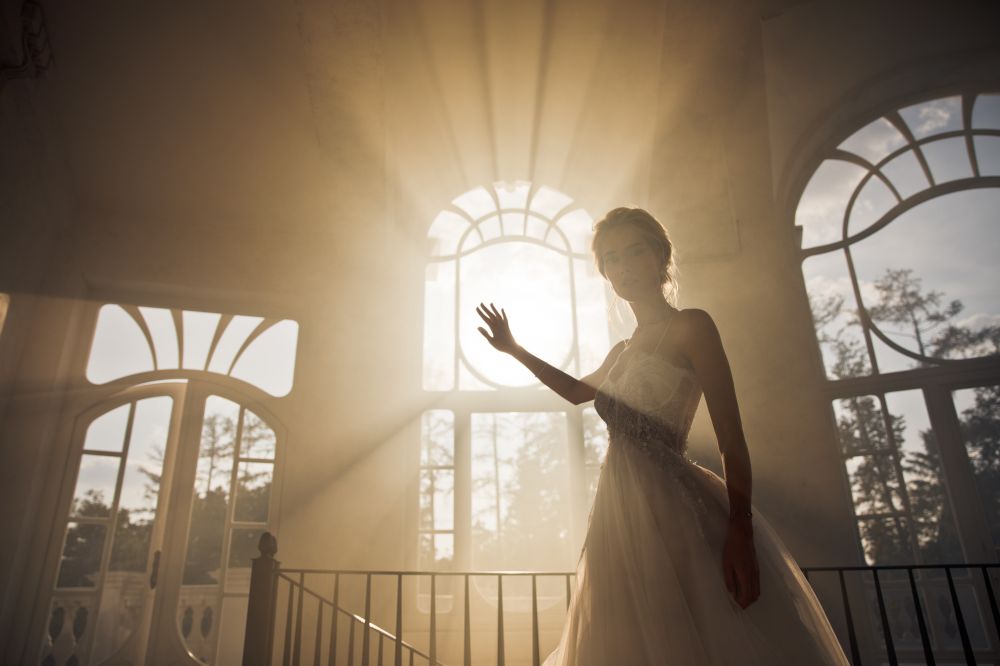 La La Land and The Servant star Emma Stone has been dating director Dave McCarey for about three years. In December last year, the world learned of their engagement. Dave posted on his Instagram a photo in which Emma is showing a ring on his ring finger. It is curious that the ring is decorated not with a traditional diamond, but with Japanese pearls. There is no information yet about when their wedding will take place. However, knowing the secrecy of the actress – Emma Stone is not even registered on social networks – we can suggest that we find out about the ceremony after the fact.
ALICE ZNAROK AND ARTEMIY PANARIN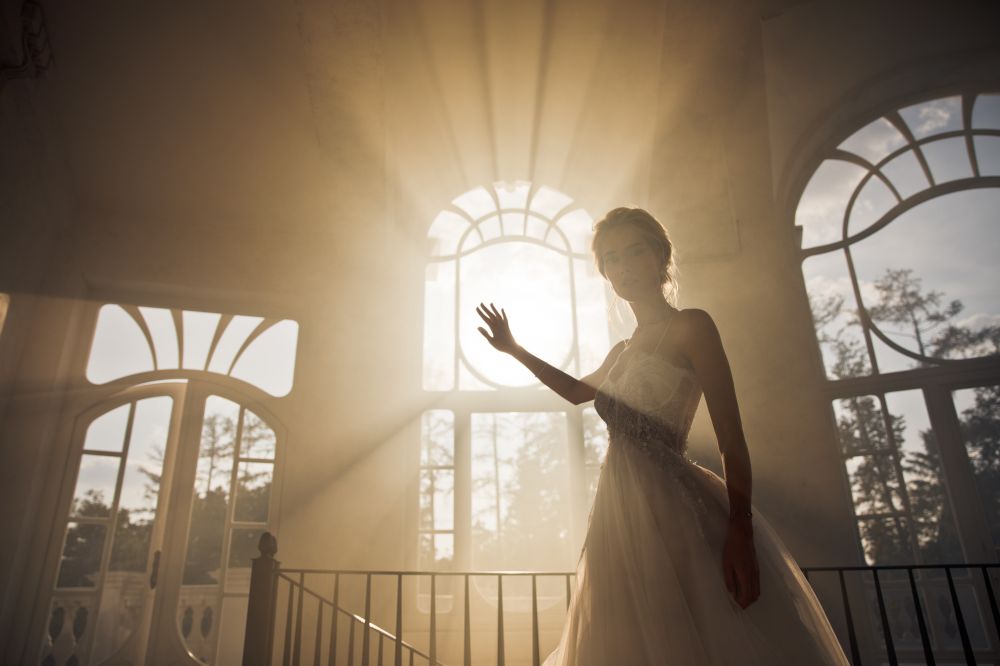 At the end of May this year, a photo of hockey player Artemy Panarin appeared on the instagram, in which his girlfriend Alisa Znarok, the daughter of Spartak head coach Oleg Znark, shows her engagement ring with a smile. The bride herself published the exact same frame on her Instagram. It turned out that the engagement took place a year earlier, but the lovers decided to tell about it only now. It is known that the lovers planned to get married this June, in Italy, but for obvious reasons they were postponed until 2021. For Artemy and Alisa, the period of pleasant hassle, planning and expectations continues.
KATY PERRY AND ORLANDO BLOOM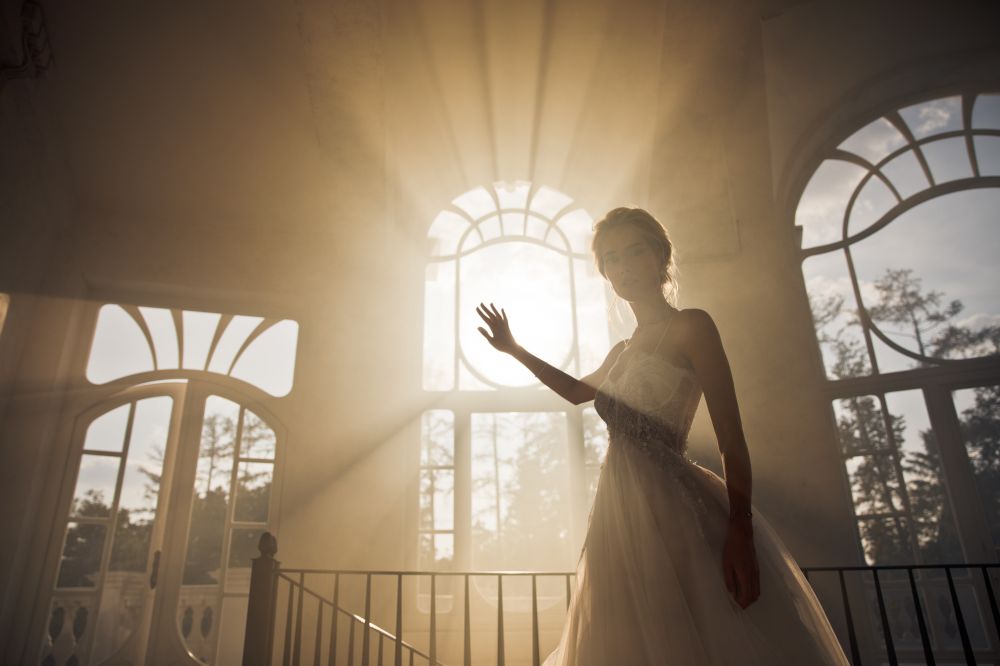 Another couple who simultaneously announced their engagement on social networks were Katy Perry and Orlando Bloom. On February 15, 2019, they published an identical photo, where all attention is directed to the flower-shaped ring, in the center of the jewelry is an impressive ruby. The singer and actor have been together for several years and are currently expecting a child. Initially, the couple wanted to celebrate the wedding in Japan on a grand scale, but a lockdown intervened in their plans. A new date has not yet been announced.
PRINCESS BEATRIS AND EDOARDO MOPELLI-MOTZI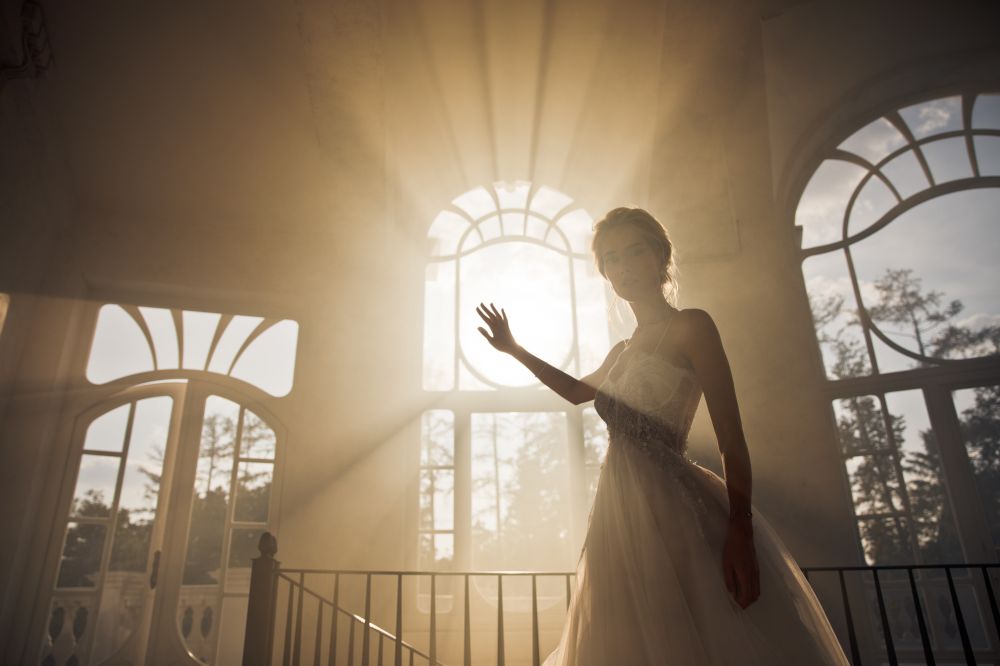 The upcoming wedding of Princess Beatrice (granddaughter of Queen Elizabeth II) with the Italian millionaire and businessman Edoardo Mopelli-Mozzi was first announced by her younger sister, Princess Eugenia of York. The lavish ceremony was scheduled for May 29, 2020. But due to the pandemic, the celebration has been postponed indefinitely. In anticipation of a status wedding, to which the attention of the world media will certainly be riveted, it remains to be considered with photos from the engagement.
JENNIFER LOPEZ AND ALEX RODRIGUEZ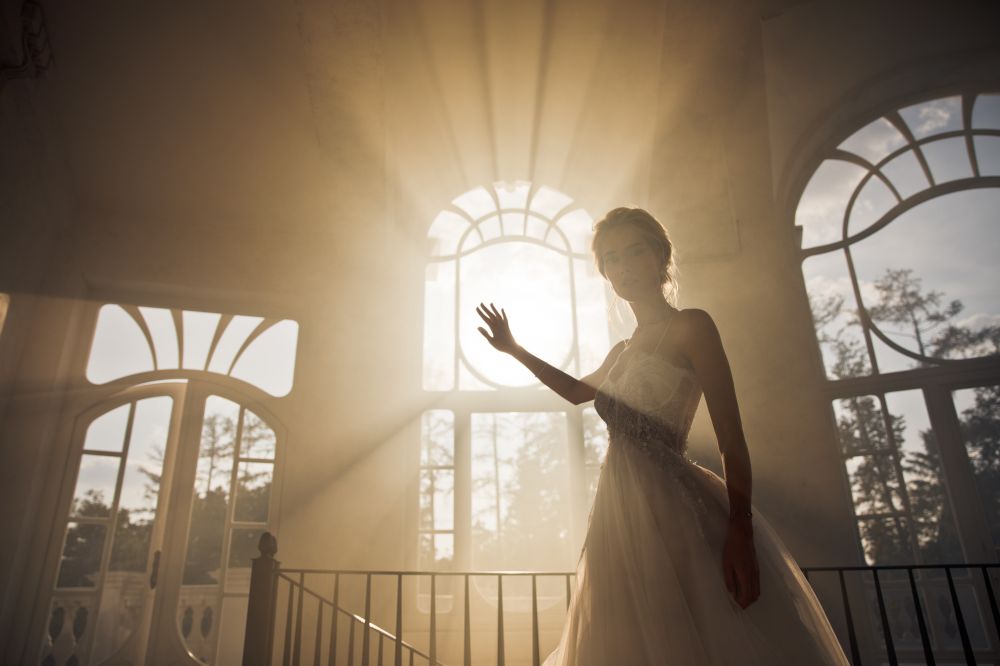 Jennifer Lopez and Alex Rodriguez became other lovers whose plans were disrupted by the coronavirus. Their wedding was scheduled for this year, but is also postponed. The lovers are planning to arrange a beautiful holiday in which everything will be perfect. The singer's engagement to a professional baseball player was exactly the same – ideal. In March 2019, Jennifer told him "Yes!" And she shared romantic shots with her followers on Instagram. The marriage proposal was made during their joint vacation in the Bahamas.
EMMA CROCDAL AND DOLPH LUNDGREN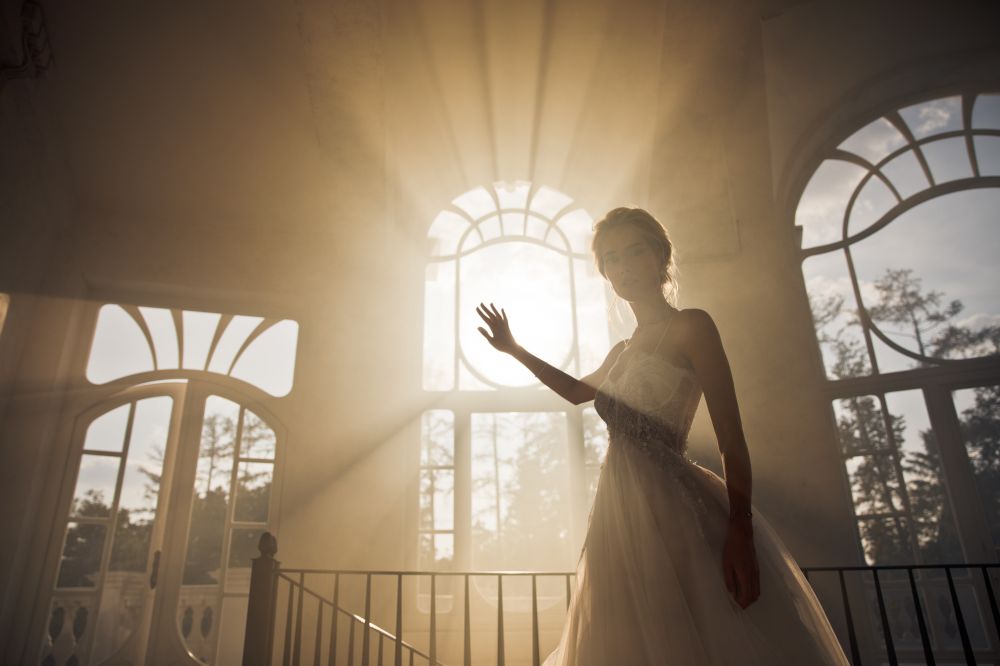 A few weeks ago, actor Dolph Lundgren became engaged to his beloved, 24-year-old Norwegian Emma Krokdal (she works as a fitness coach, thanks to sports they met). American action star Dolph Lundgren is from Stockholm, where he proposed to Emma in Sweden. The future spouses have published the same pictures in their personal accounts. The future spouses are planning to live in America. For the 62-year-old actor, this will be the second official marriage.
NATALIA VODYANOVA AND ANTOINE ARNO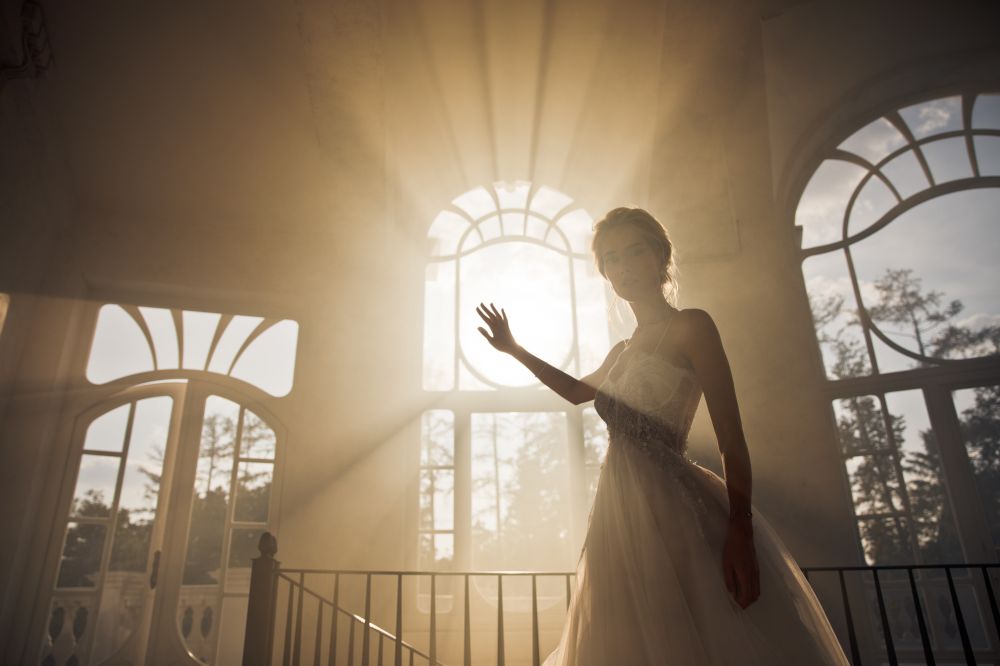 Supermodel and social activist Natalya Vodianova announced her engagement with the help of social networks – on the first day of this year, she published a photo with Antoine Arnault on Instagram. The couple were slated to have a grand wedding this summer in France. But due to quarantine, the celebration was postponed, the holiday will take place in the summer of 2021. "The wedding was postponed for exactly one year, I do not want to change the script that we have been nursing for a long time, about which we dreamed. This will not affect our relationship with Antoine, because they are time-tested, "Natalya explained her decision in an interview.
Text: Tatiana Yezhova.
Photo: Instagram, Unsplash.
…