About love
"You are my heart": wedding in Italy
Vlada and Gleb
Couple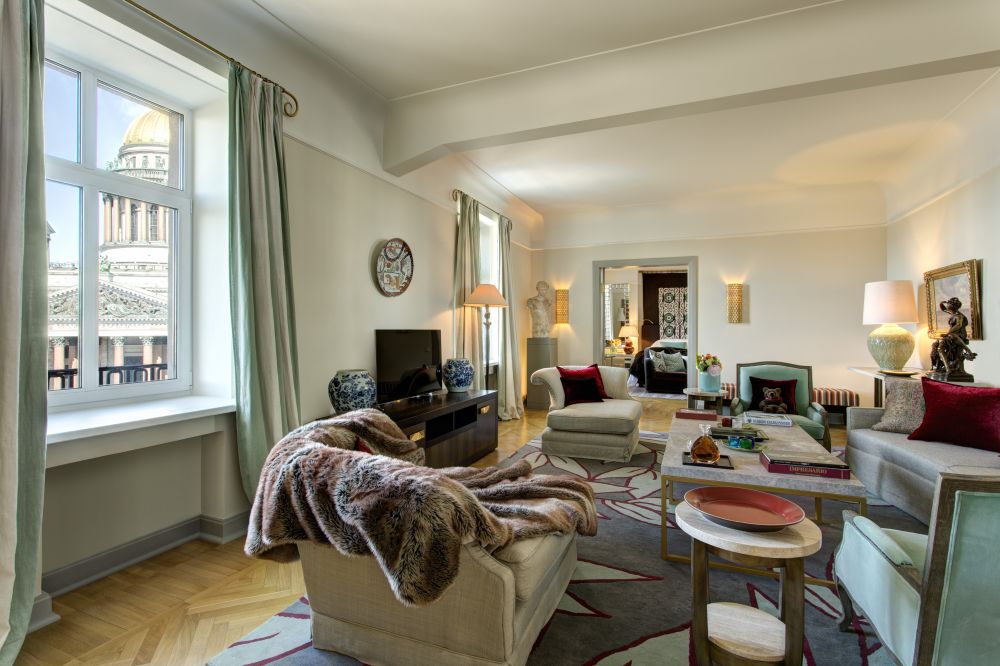 Gleb and Vlada together since childhood – while still children, they fell in love with each other.
Concept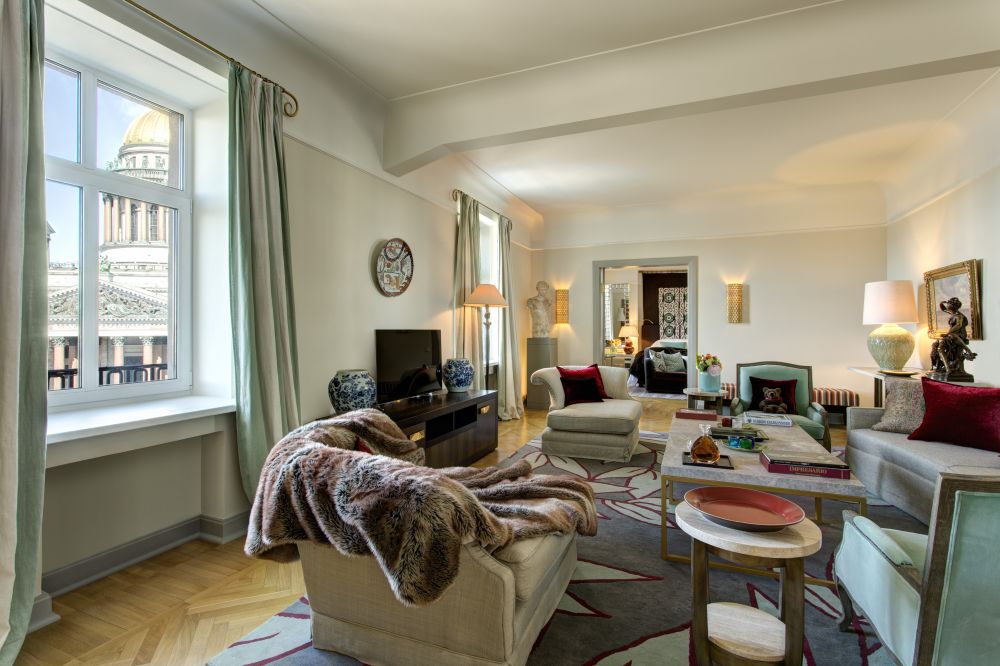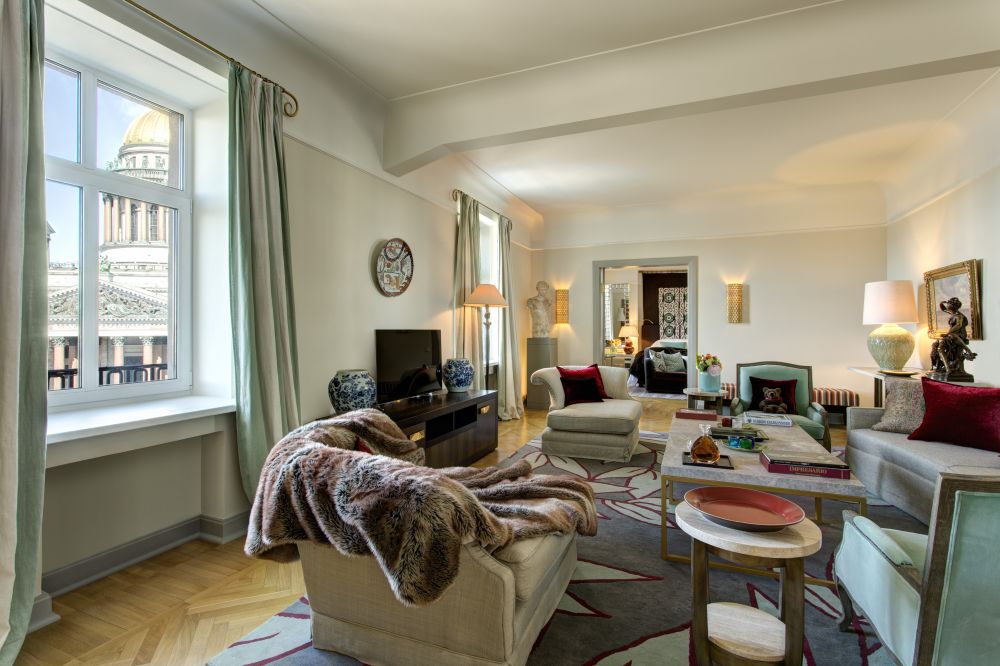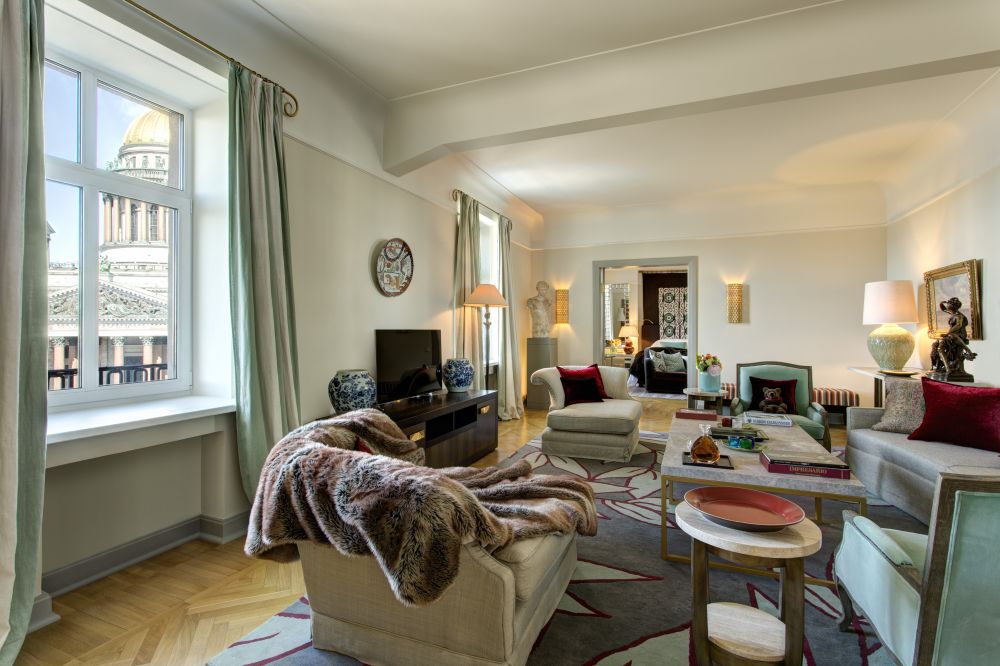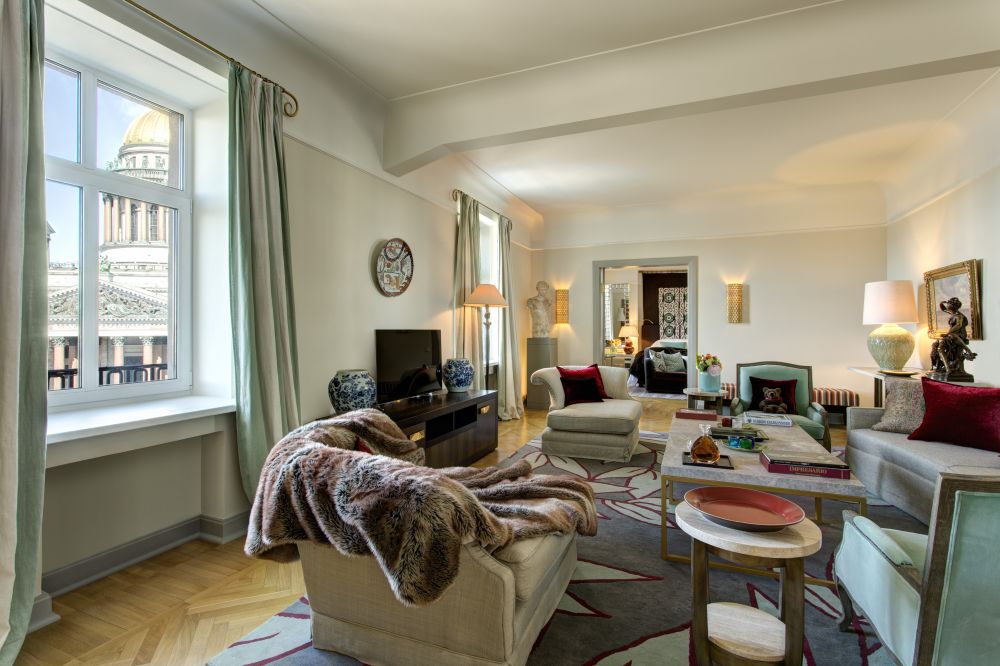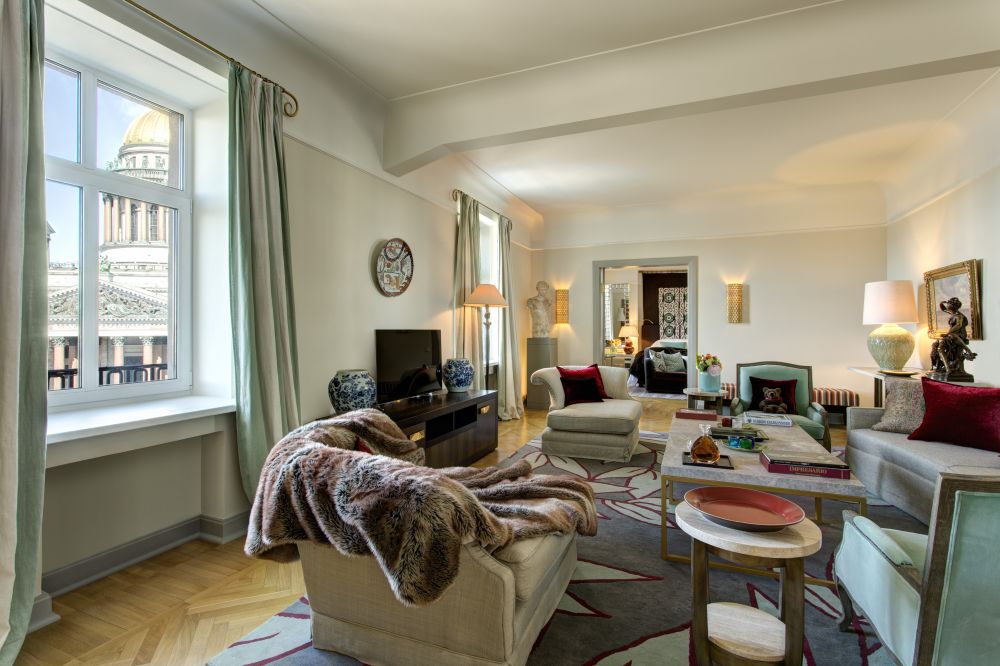 Vlada has always dreamed of a wedding in Italy, so the choice of venue for the celebration was obvious. The main task was to organize a wedding in a classic style and at the same time to immerse guests in the tamosphere of memories associated with the places that the newlyweds visited in Italy.
Registration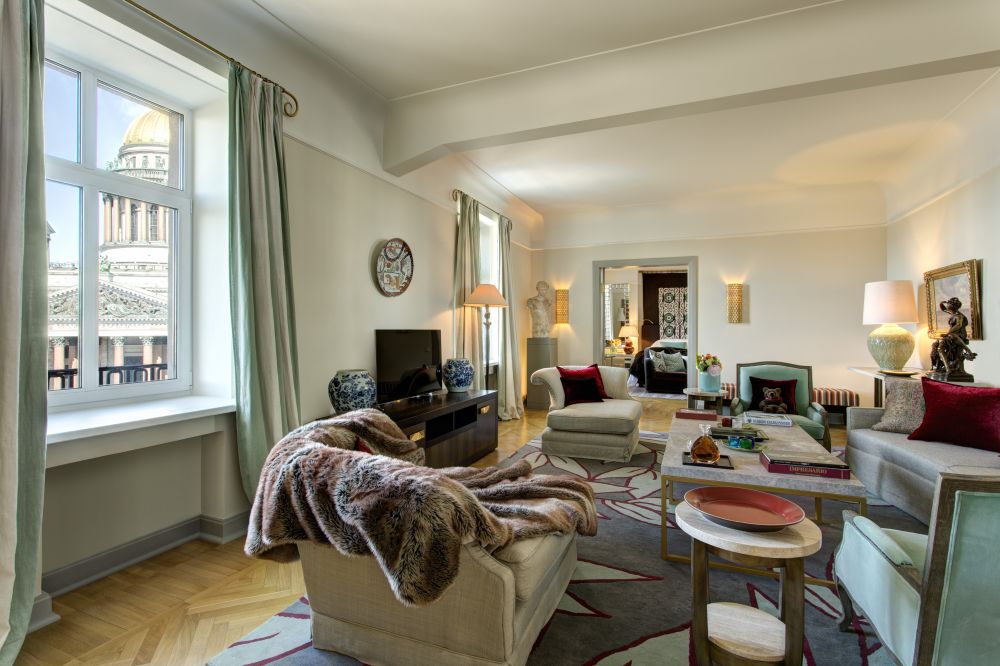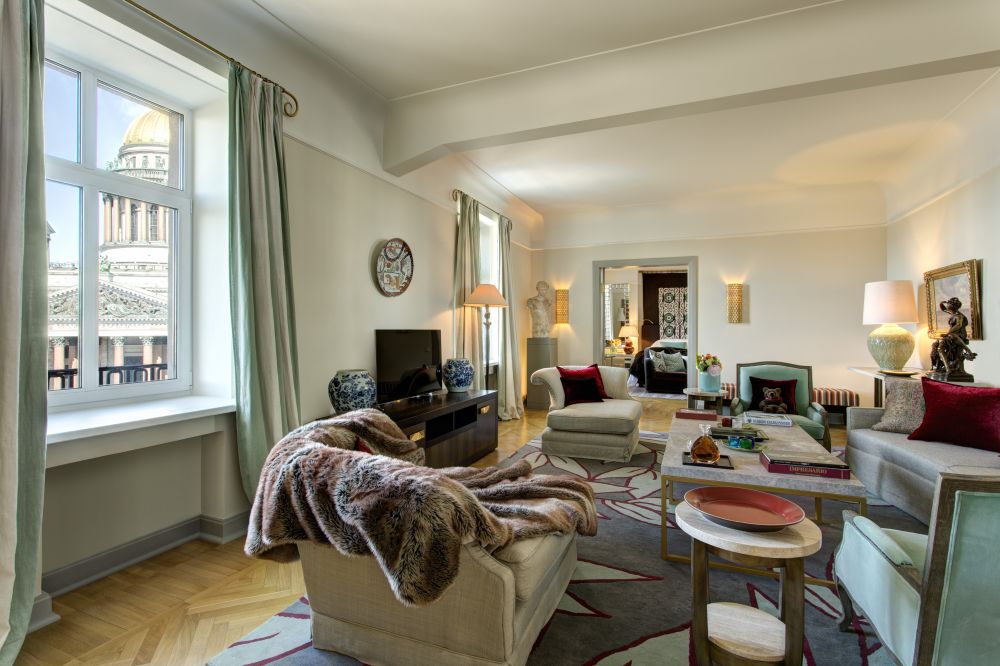 Vlada and Gleb's main wish on the theme of decor – this is the creation of stylish floristry in a given color palette. In floristry, orchids, dead wood and an abundance of roses of various varieties were used with exact observance of the scale of the celebration. The compositions that adorned the celebration are made in the style of modern classics, which will be relevant after 10, 20 and 50 years, complemented by candles of various shades, hand-made specifically for the celebration.
Scenario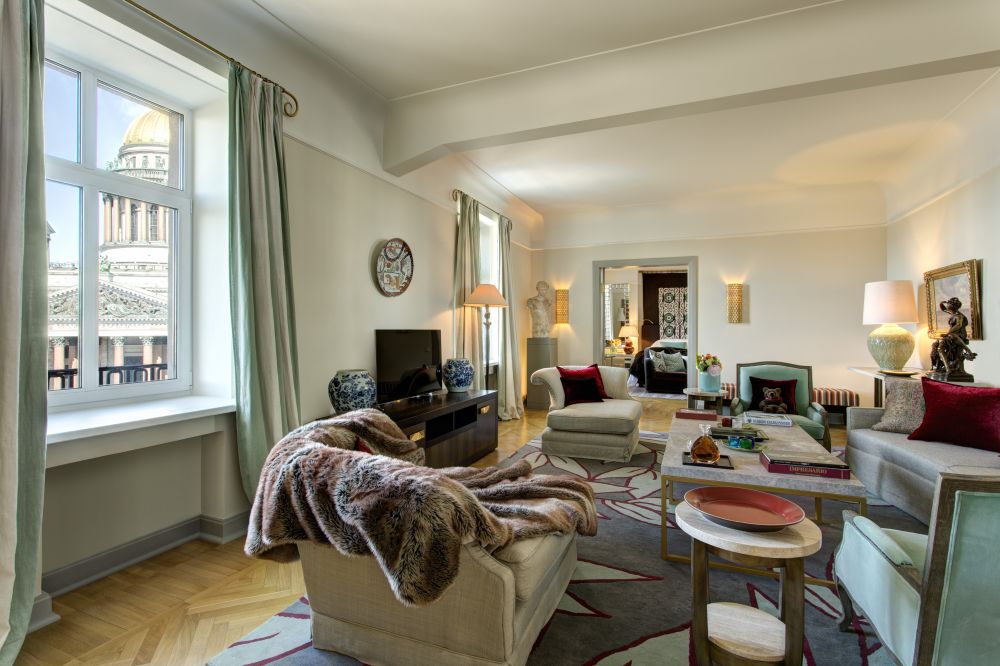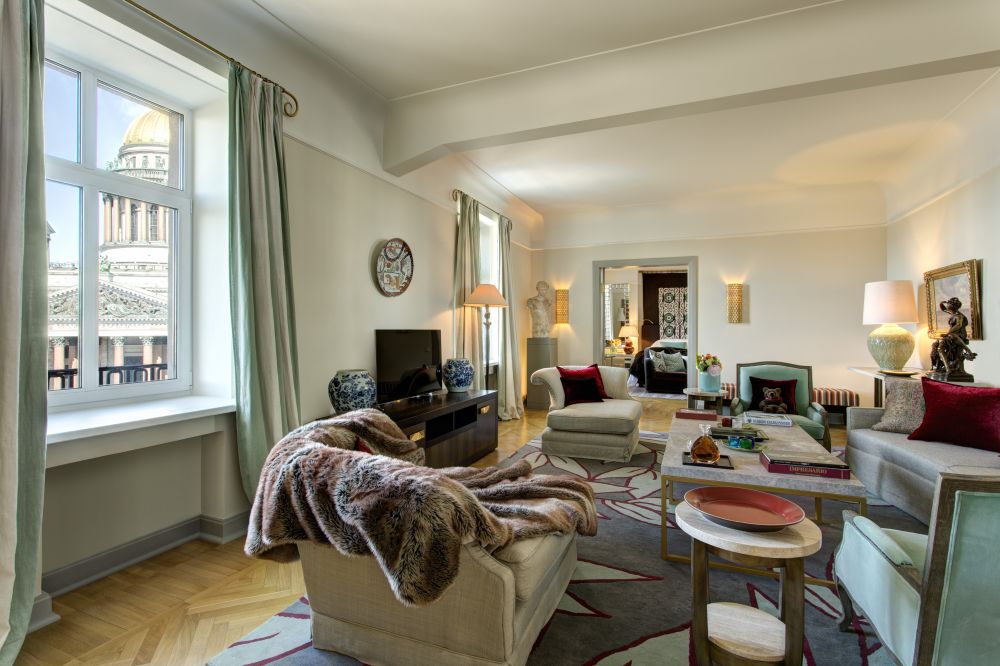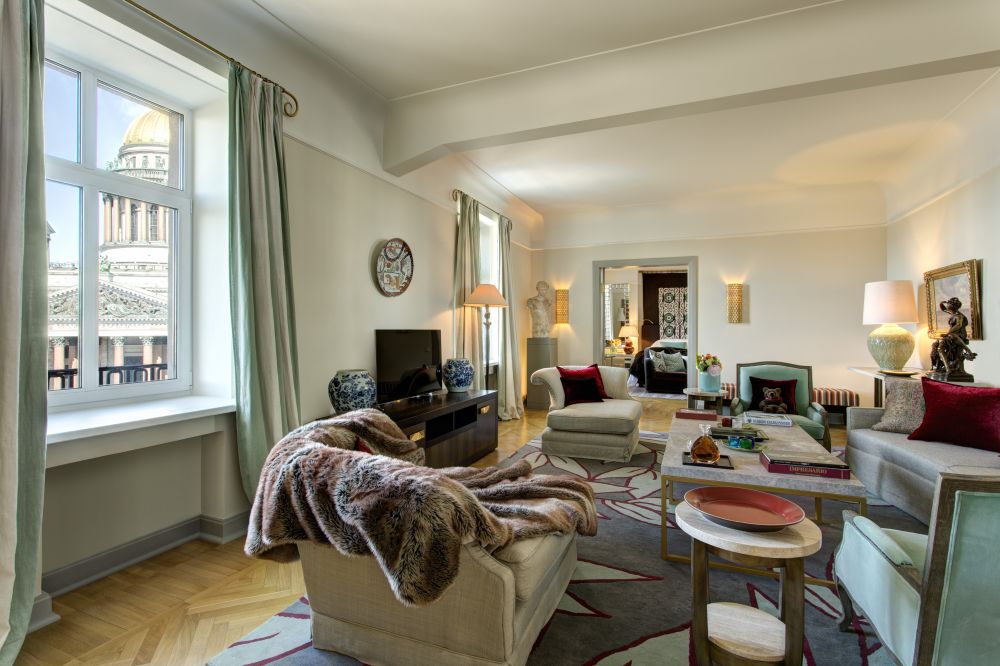 The lovers decided to spend their wedding day leisurely, for their own pleasure, enjoying every moment spent in the circle of family and friends. The area of ​​the villa was divided into several zones that represent different parts of Italy. The ceremony was incredibly touching and soulful. After the solemn part, the guests were awaited by an aperitif, smoothly turning into a festive dinner. And the evening itself was held in a cozy family atmosphere with an entertainment program from the presenter and artists.
Organizer: Wedding House.
Photo: Roman Ivanov.
Author: Anna Ivanova.
…