About love
"Their hearts are full of dawn": wedding in Moscow
Christina and Shamil
CONCEPT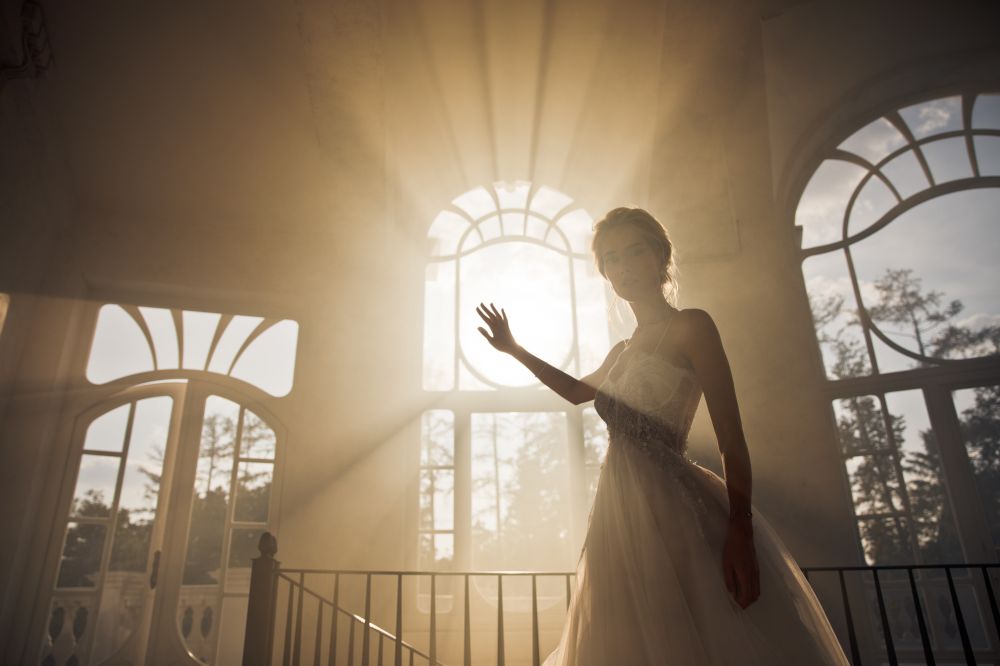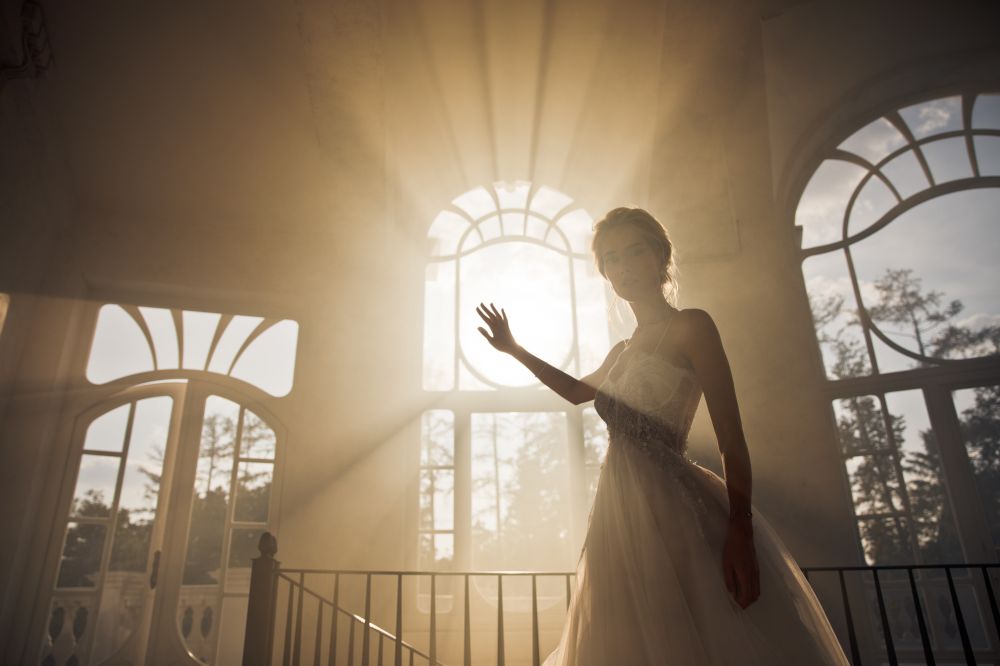 Christina and Shamil are stylish, beautiful, witty and very funny. The concept of a wedding dinner was born gradually, as the preparation progressed – the date of its holding was February 29th. A day that happens only once every four years. A day on the border of winter and spring, when hearts are full of hopes and expectations of blossoming and awakening, everything freezes in anticipation of the beginning of something wonderful. Once the organizers saw on Christina's Instagram the phrase "… their hearts are full of dawn", and the puzzle came together. Christina and Shamil actively participated in the preparation, which is why their touch and temperament was read in everything, which energized all the guests.
DECOR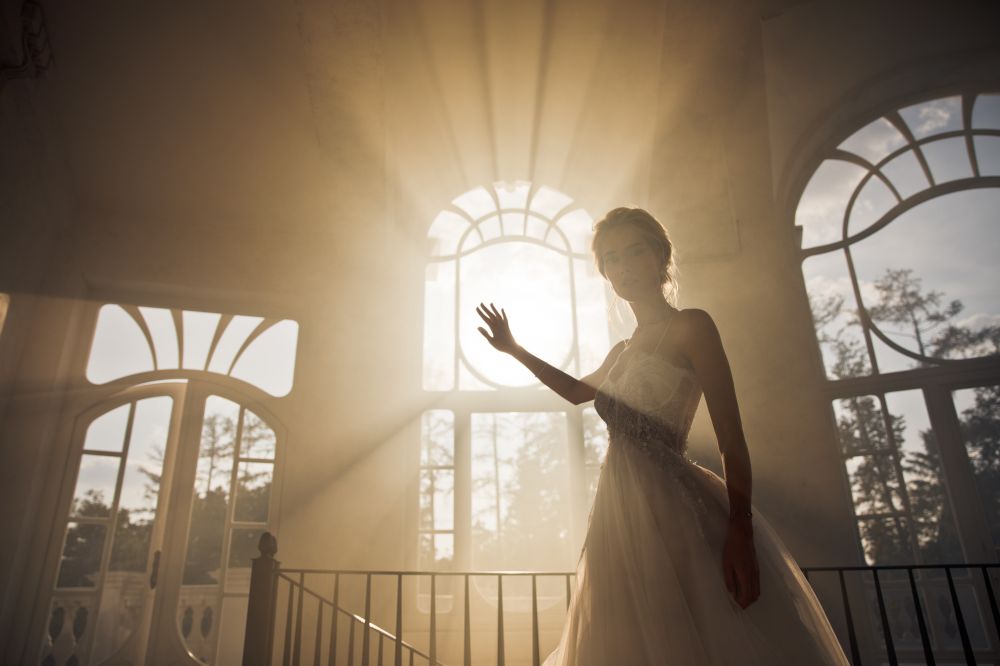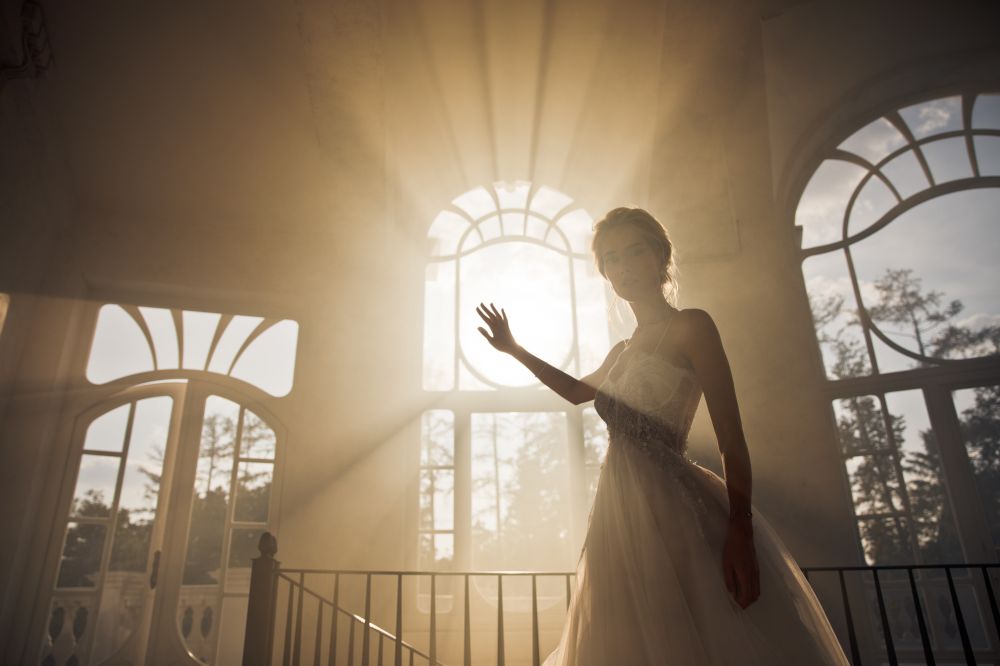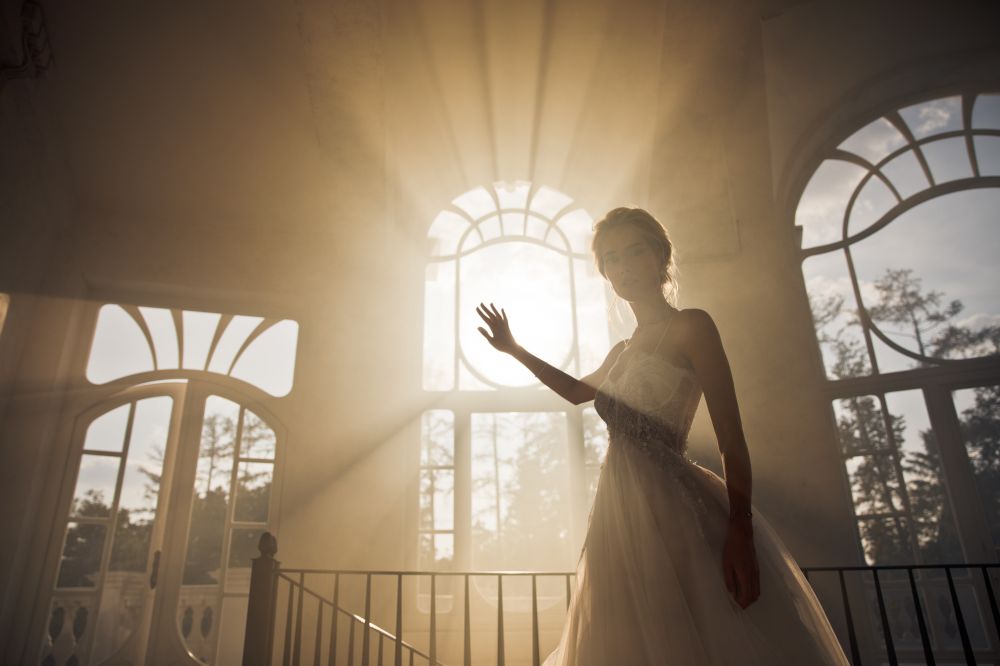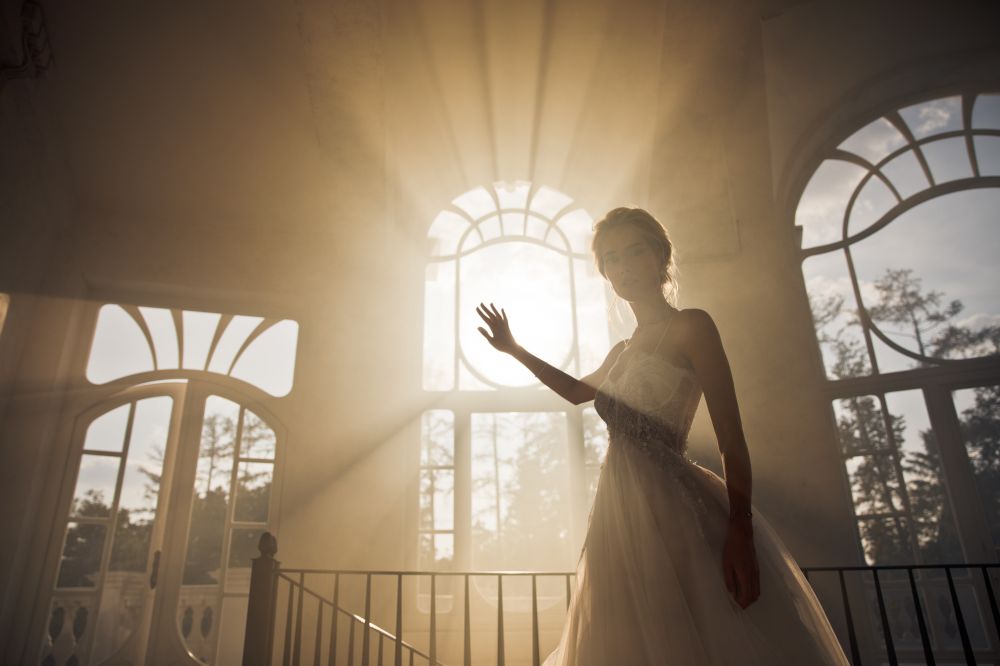 The phonozone became a zone of attraction – the author's volumetric panels of a bright complex shade, glossy gold fittings and expressive floristry delighted the guests. The main hall has been decorated in an elegant manner inspired by European traditions. The glass ceiling was decorated with hundreds of lights, which resembled twinkling fireflies at dusk. On the gold-framed tables stood amber glass candelabra, framed by bright and fragrant floristry. Special attention was paid to serving – sets of plates and unusual glasses, napkins with laconic rings and many candles.
WEDDING DAY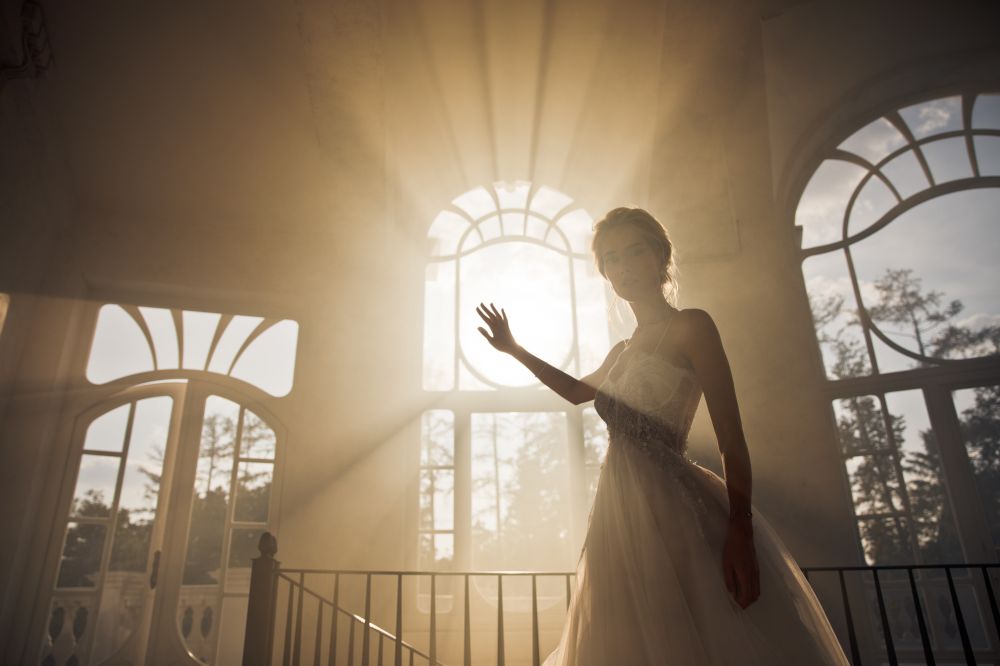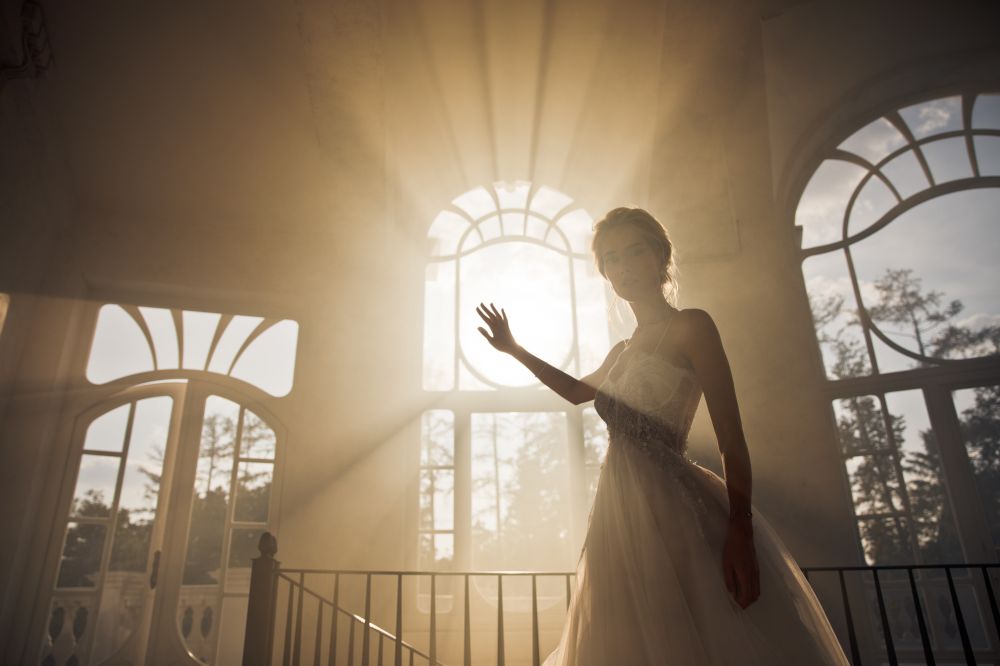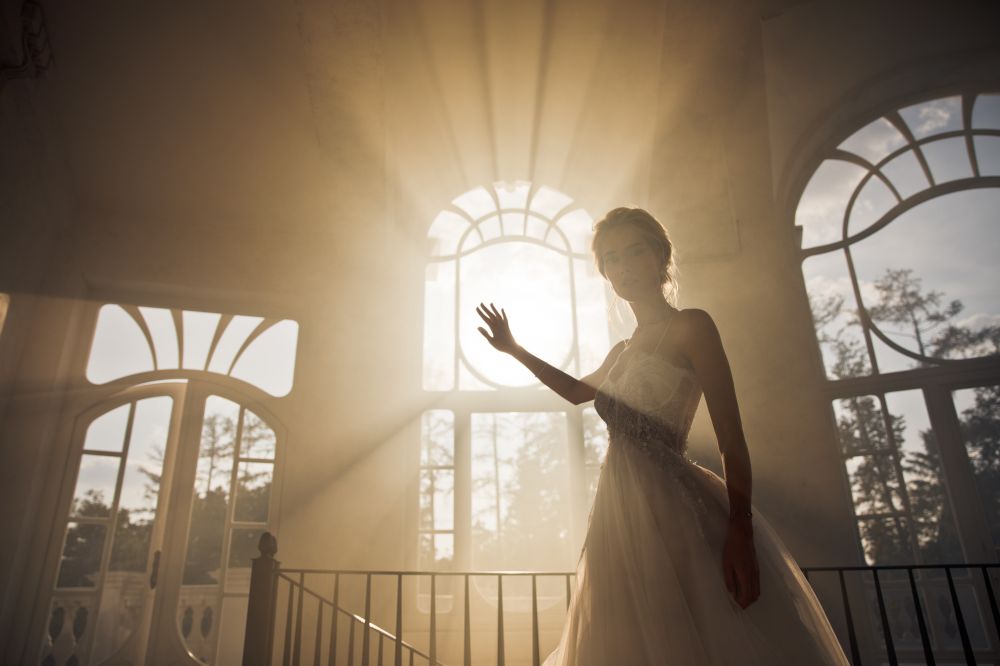 The couple began the morning with a leisurely gathering in the company of close friends, and then moved to a photo session in one of the Moscow studios. A large-scale program was planned on the wedding day: interactive performances of dancers and performers, interesting entertainment in the lounge area and fireworks. One of the most touching moments of the evening was Shamil's declaration of love for Christina. The guests were handed out printed photos of Christina in advance, and everyone else installed her photo on the phone's screensaver. At the end of his speech, Shamil said that his love is so strong that it spreads everywhere and now lives in everyone's heart, and everyone carries a photo of Christina with him as a sign of this. In turn, the guests began to get up and get her photo, everyone turned on their phones and showed their screensavers.
Organization: Special moments.
Decor: Atelier dei Fiori.
Photographers: Alexey Kinyapin and Anna Kozdurova.
SPECIAL MOMENTS
…