About love
Aviators: wedding on the airfield
We decided to recall the non-standard and bright wedding that took place on the airfield. Read the story of Oksana and Denis if you want to move away from restaurants and familiar check-in areas.
Oksana and Denis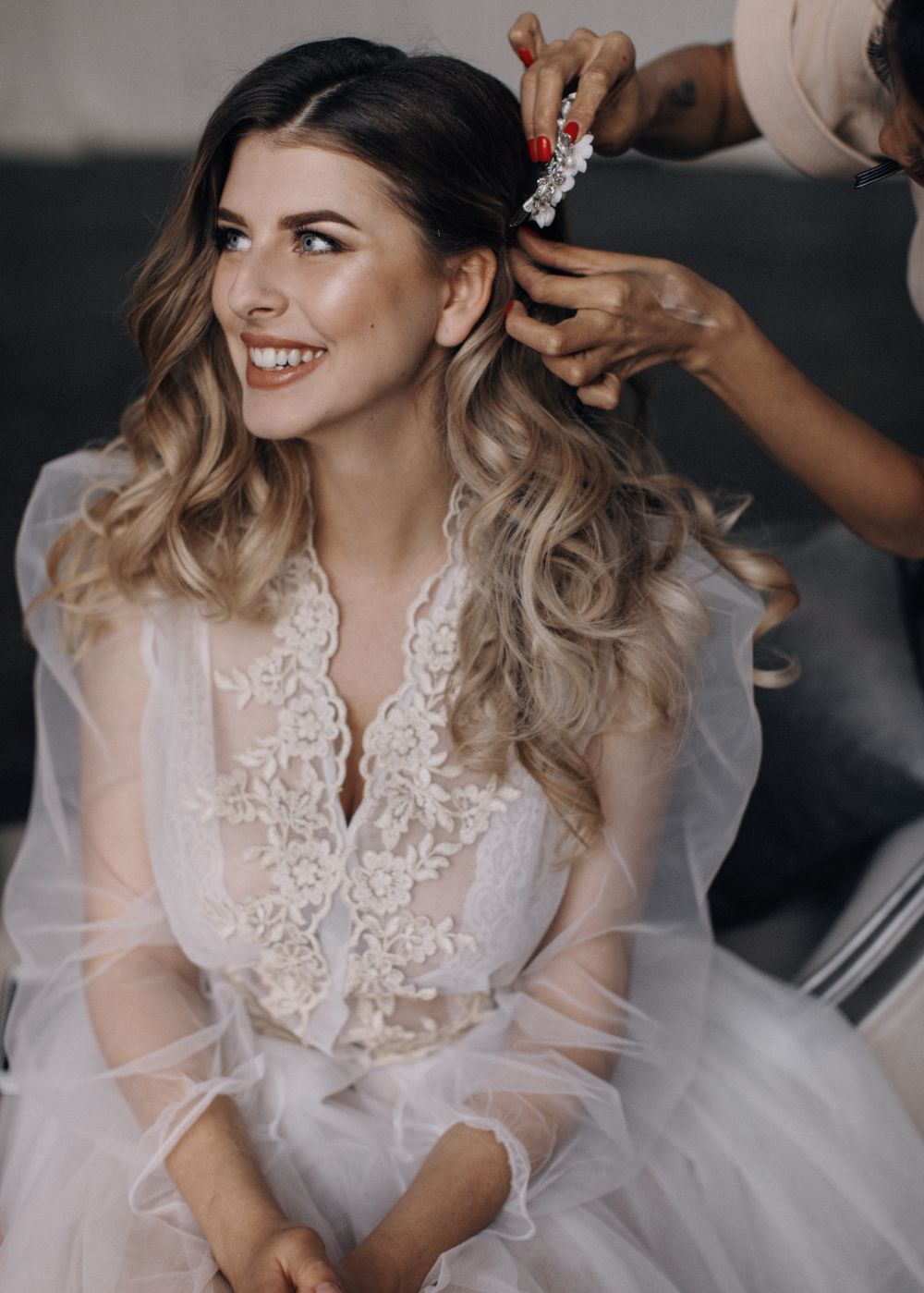 Wedding preparations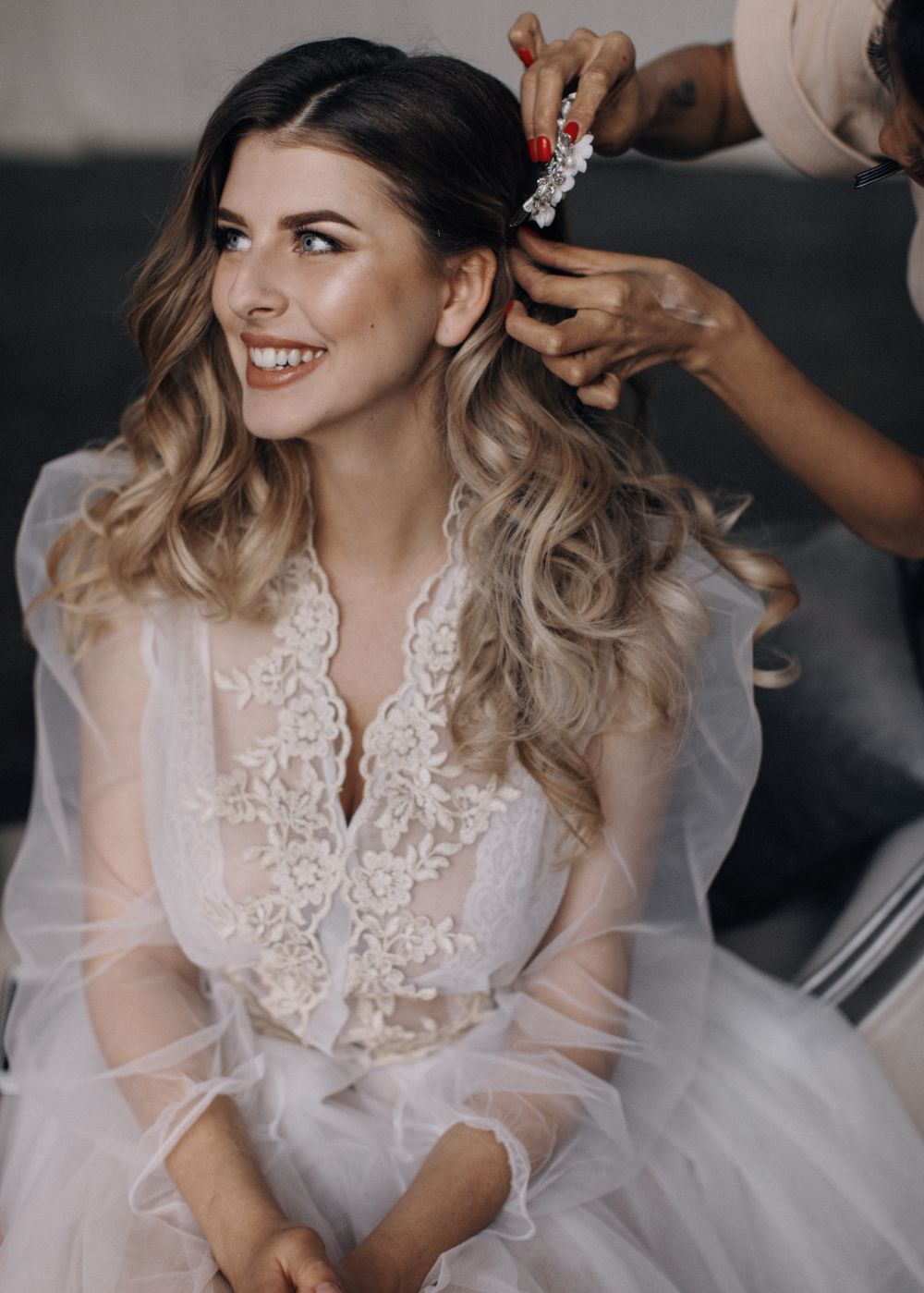 The wedding agency offered the couple a reality TV format. The entire process of preparing for the wedding was covered on social networks.
Concept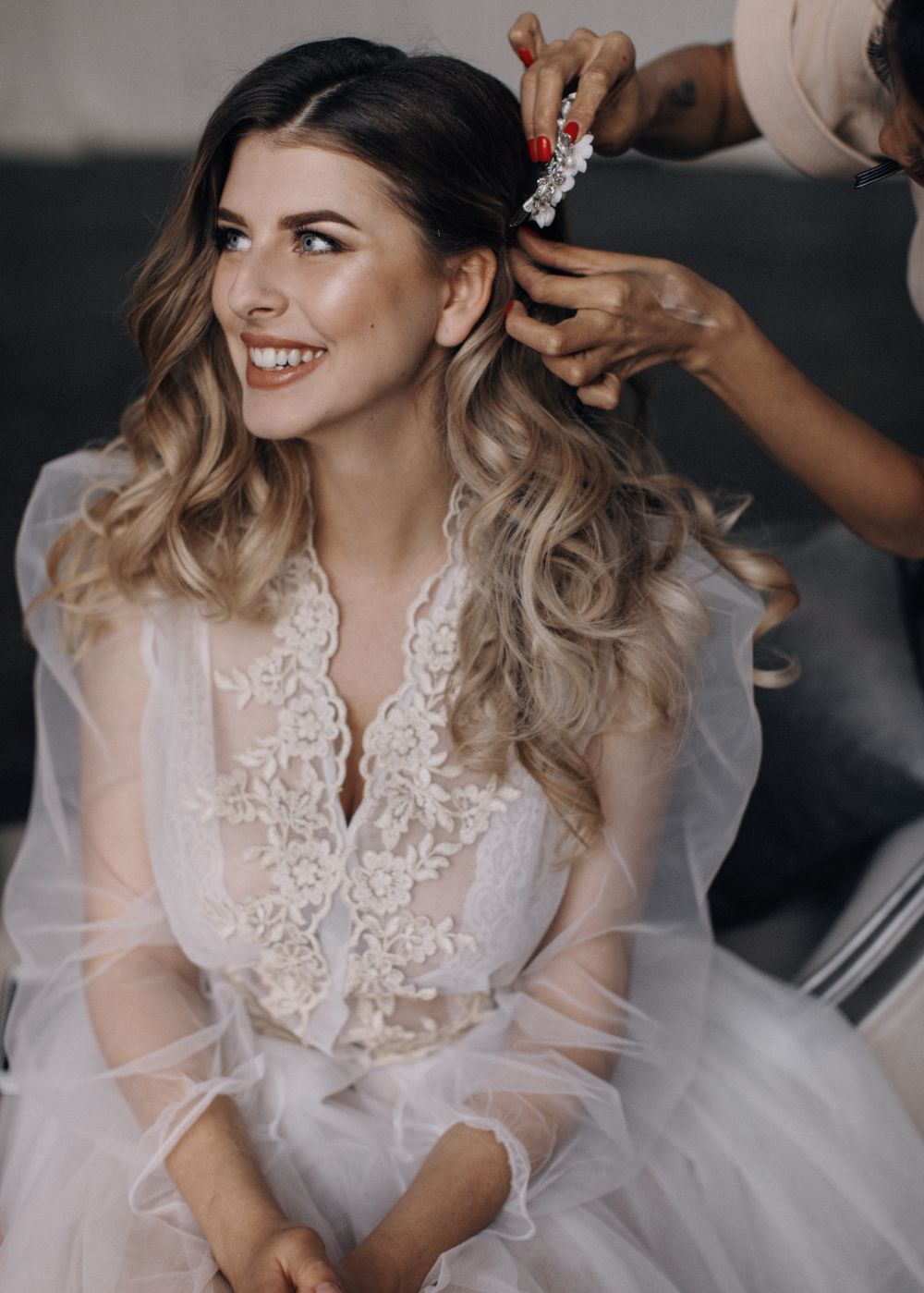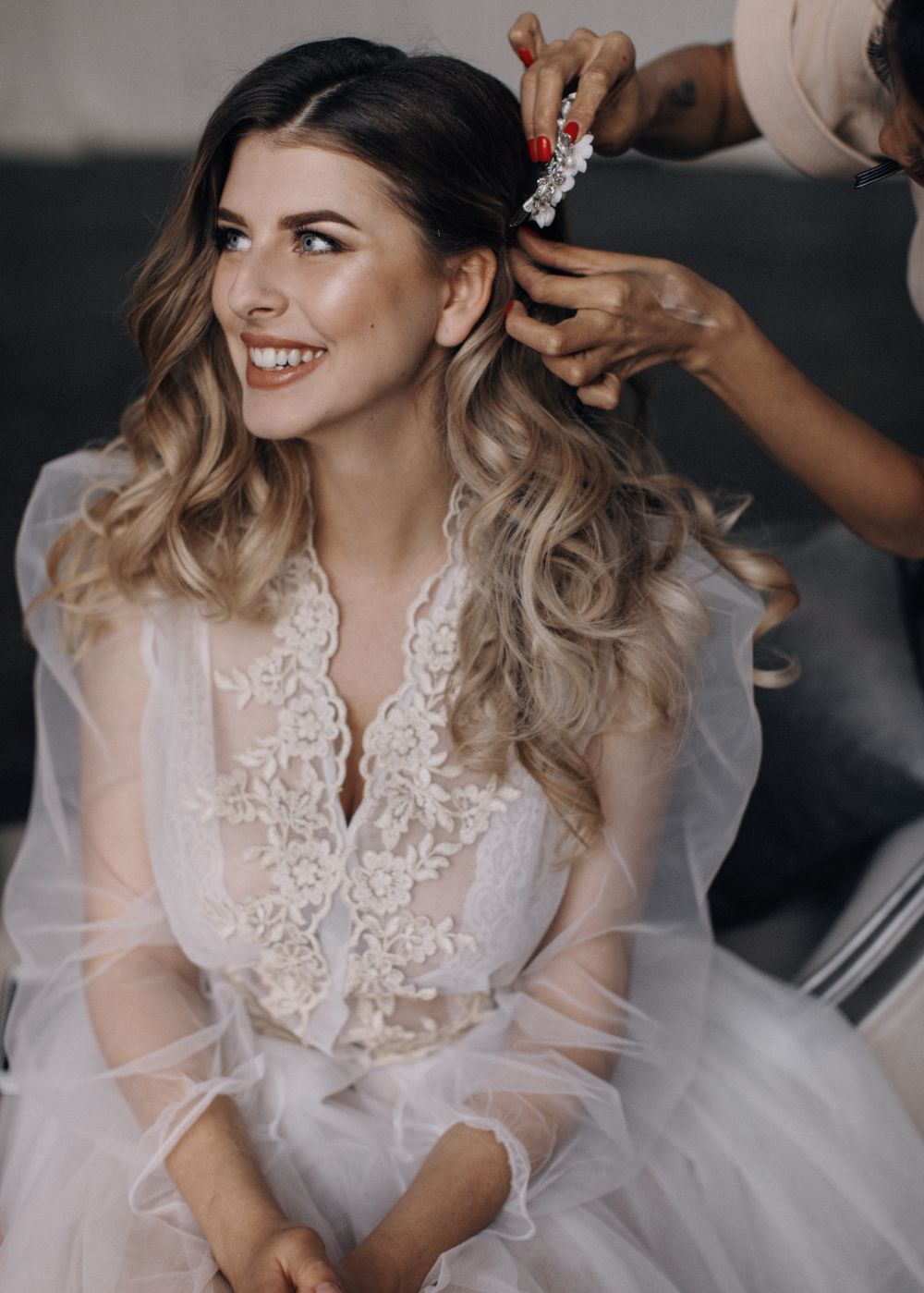 Denis proposed to Oksana on the plane. The concept was born with an aviation theme. Therefore, the wedding took place in the scenery of a real airfield.
Wedding day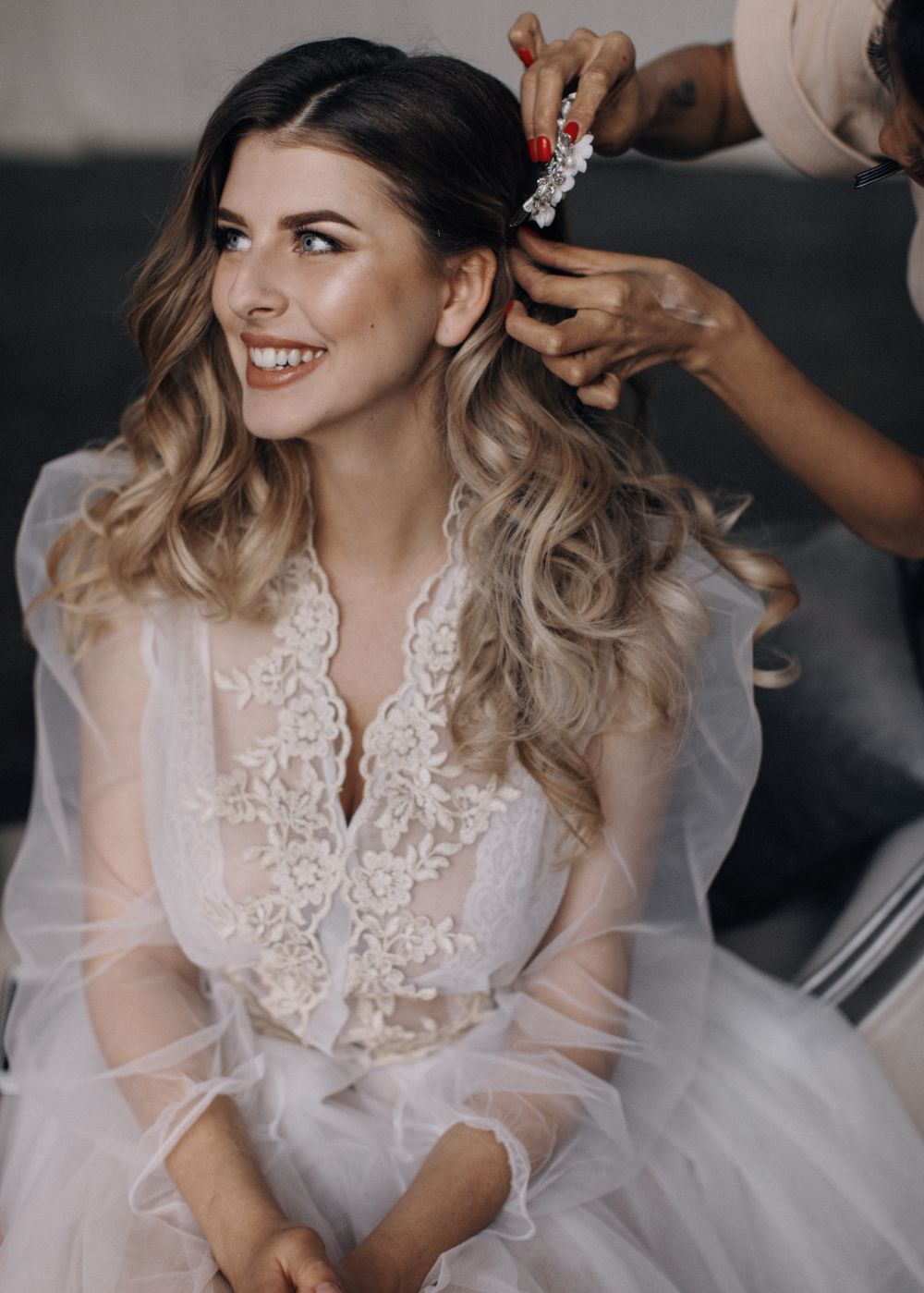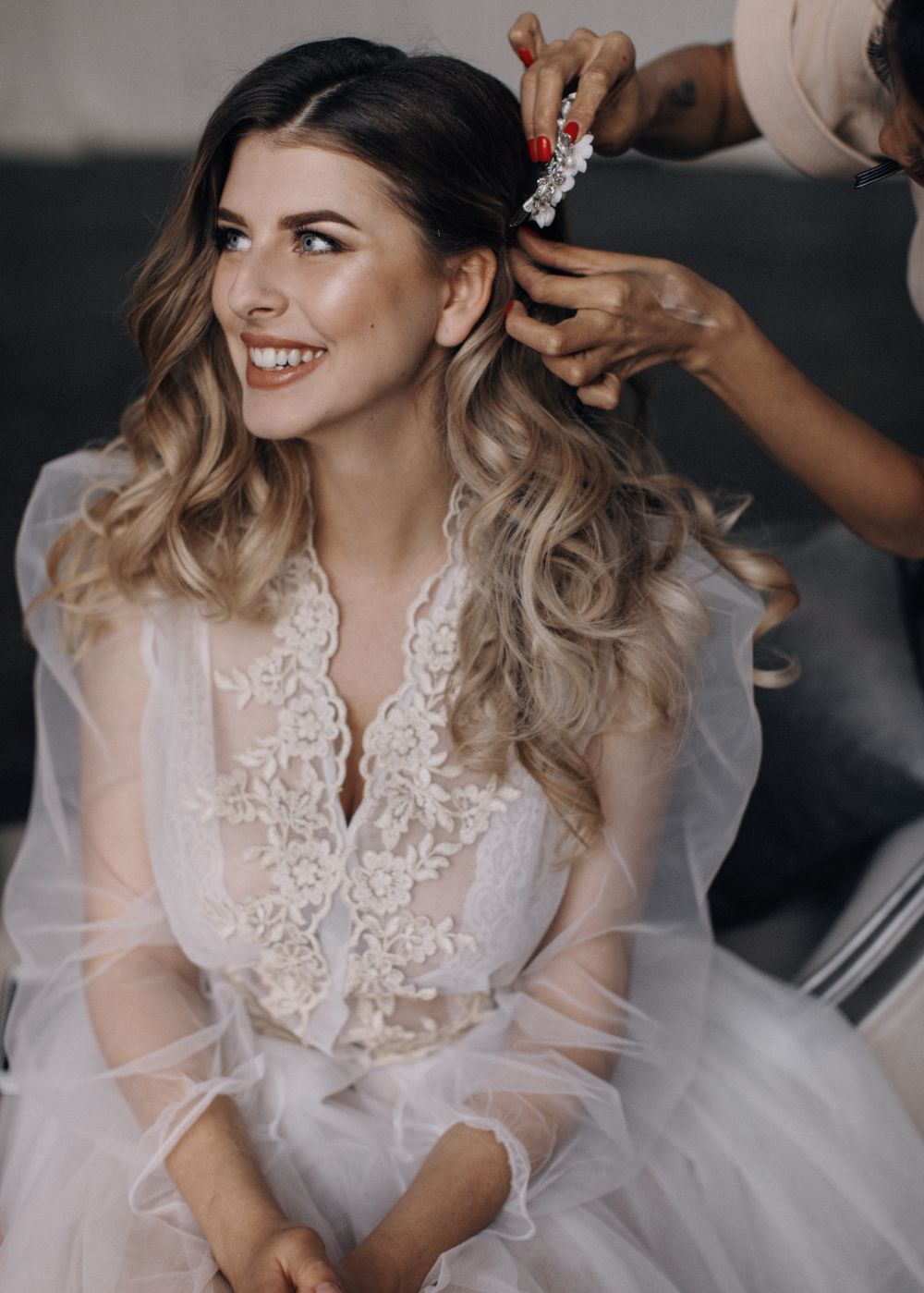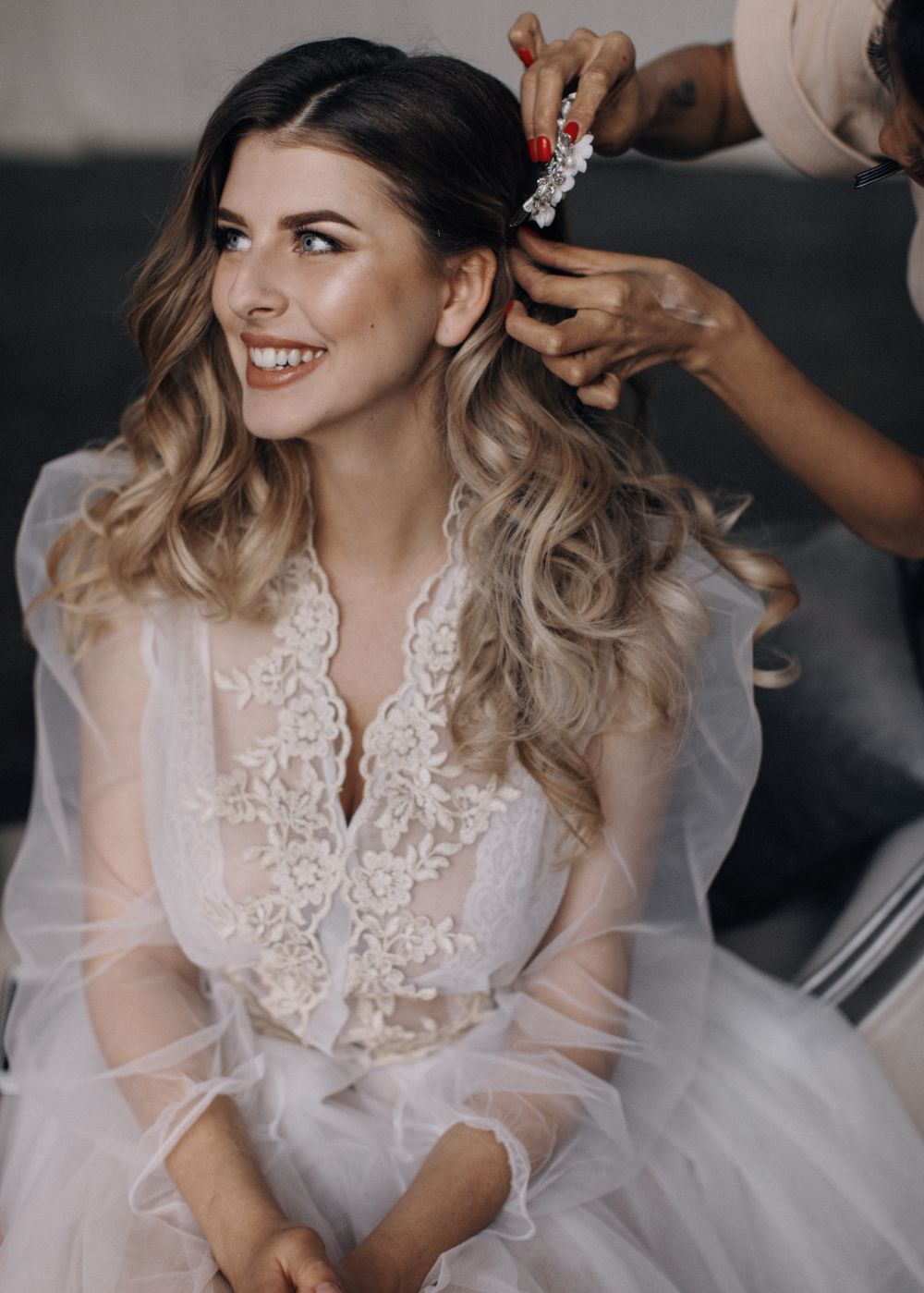 On the wedding day, a plane landed in front of the guests. When the groom came out of him, the girls ran up to him. The bride drove up to the field in a retro car. The aircraft hangar and airfield are a pretty bold alternative to a restaurant and a familiar check-in area. An arch that resembles a part of an aircraft fuselage became the thematic accent of the ceremony.
Dress code
The wedding agency had an agreement with Mosfilm: those who wish could come to the film studio and choose a suit for themselves.
Wedding dinner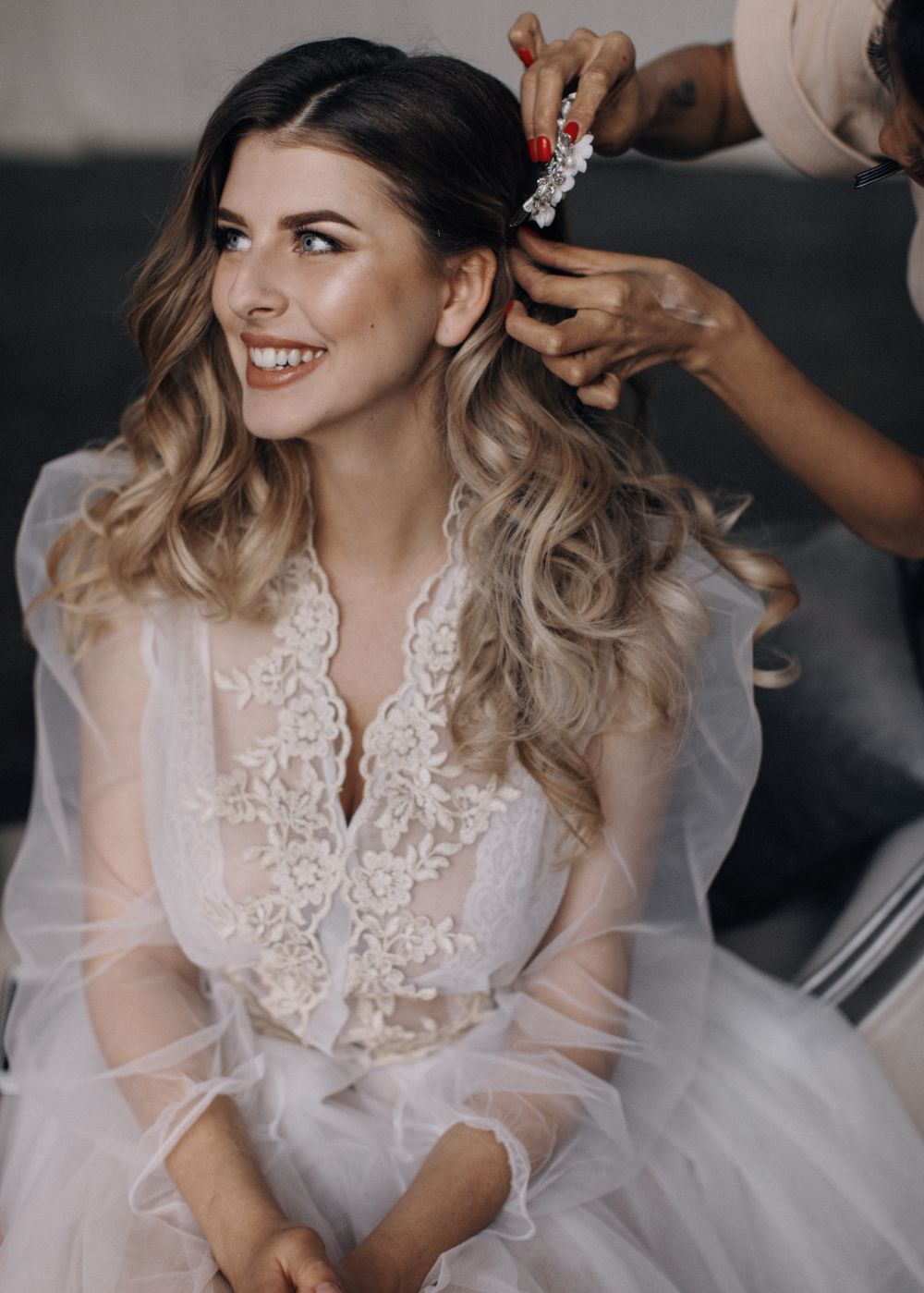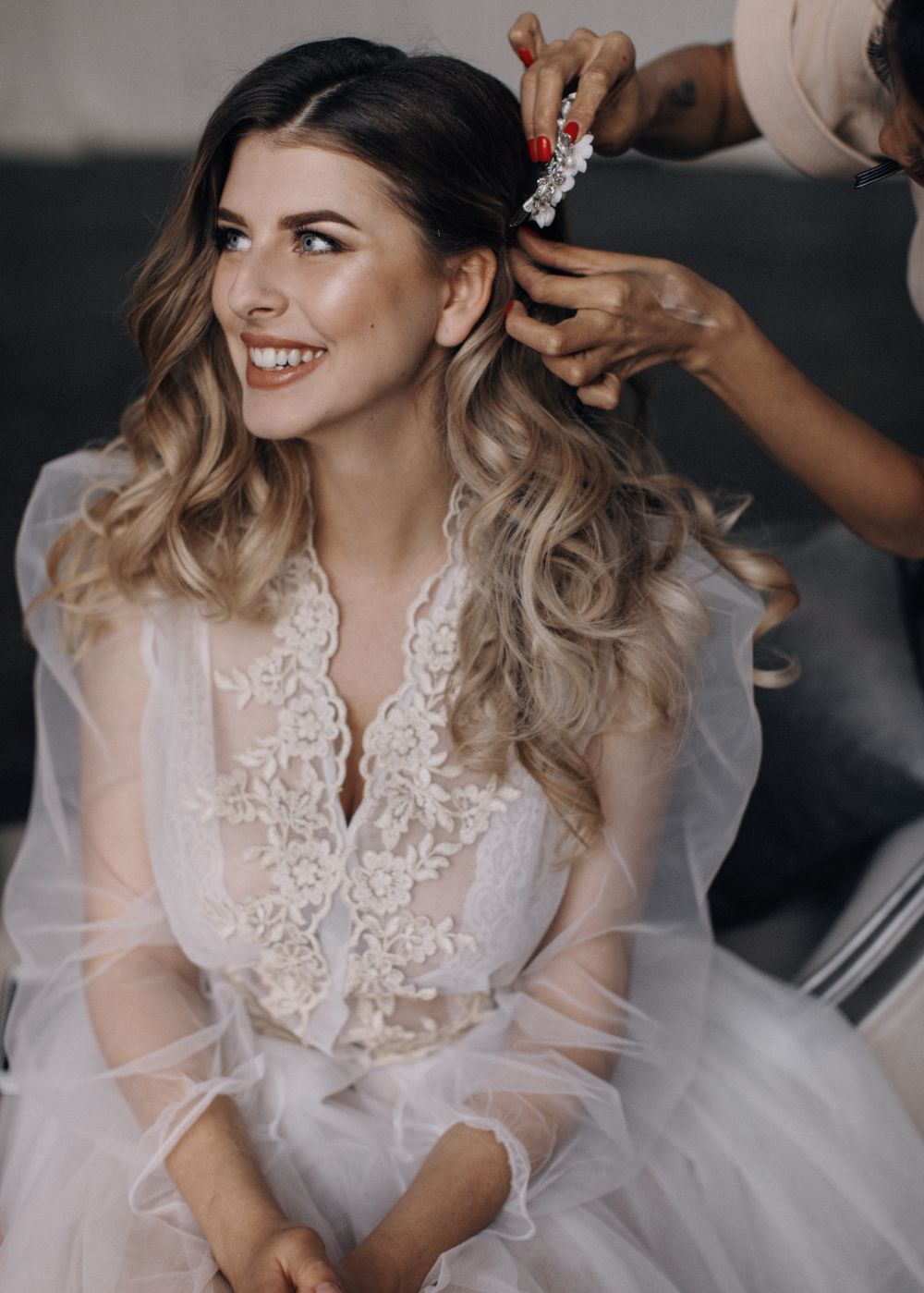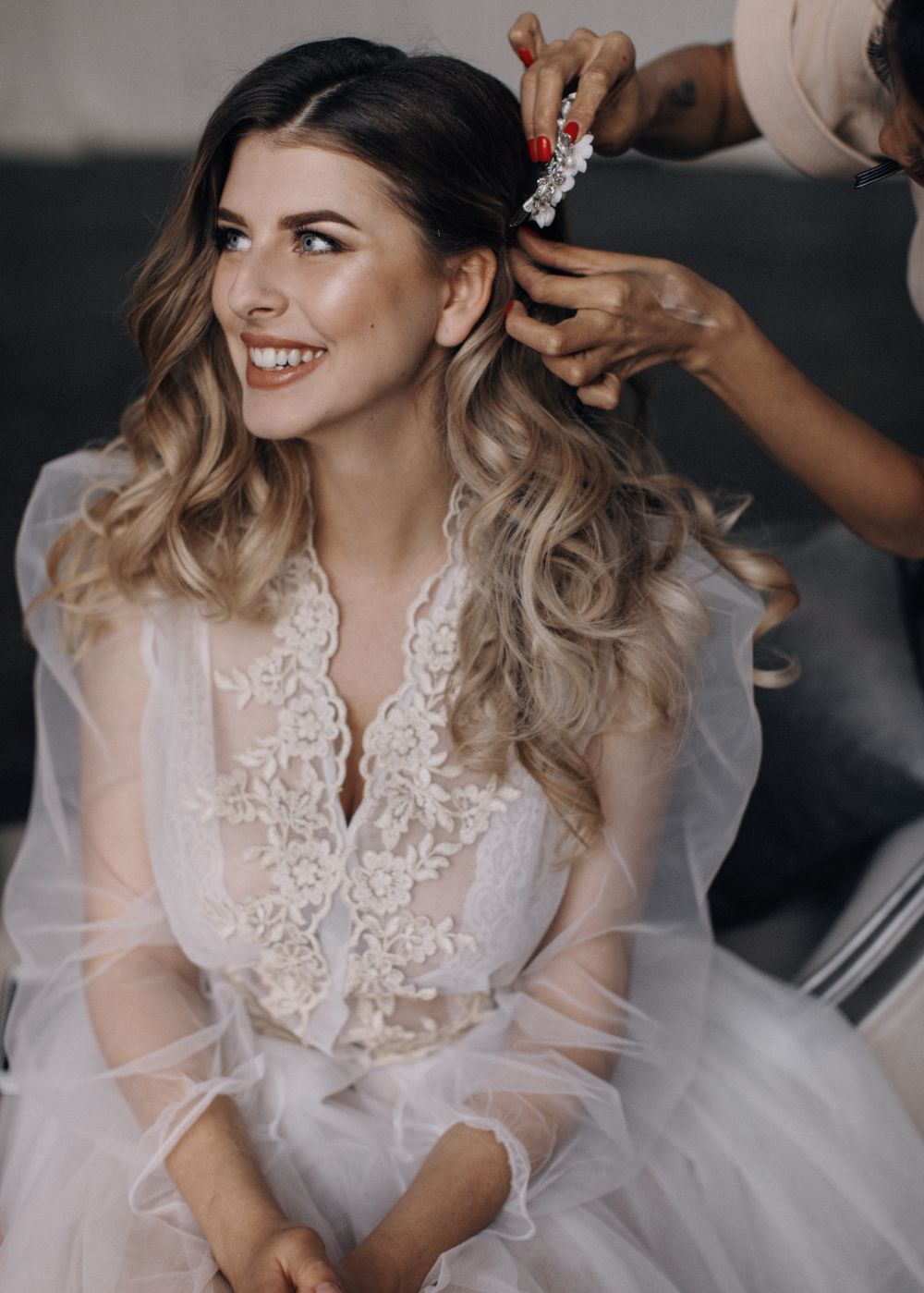 The banquet was held in a hangar, where a non-standard seating was provided – the tables were located parallel to each other, like the rows in an airplane, and each guest had a specific seat indicated in the "landing". Dinner included a gala meal, and guests had a personalized "On Board Menu" and an alcoholic "For Courage" menu.
Several years ago TOBELOVE agency was awarded the grand-prix Wedding Awards for this project – "The Best Russian Wedding Agency".
Organizer: TOBELOVE.
Author: Zhanna Spiridonova.
Photo: press materials.
TOBELOVE agency
…